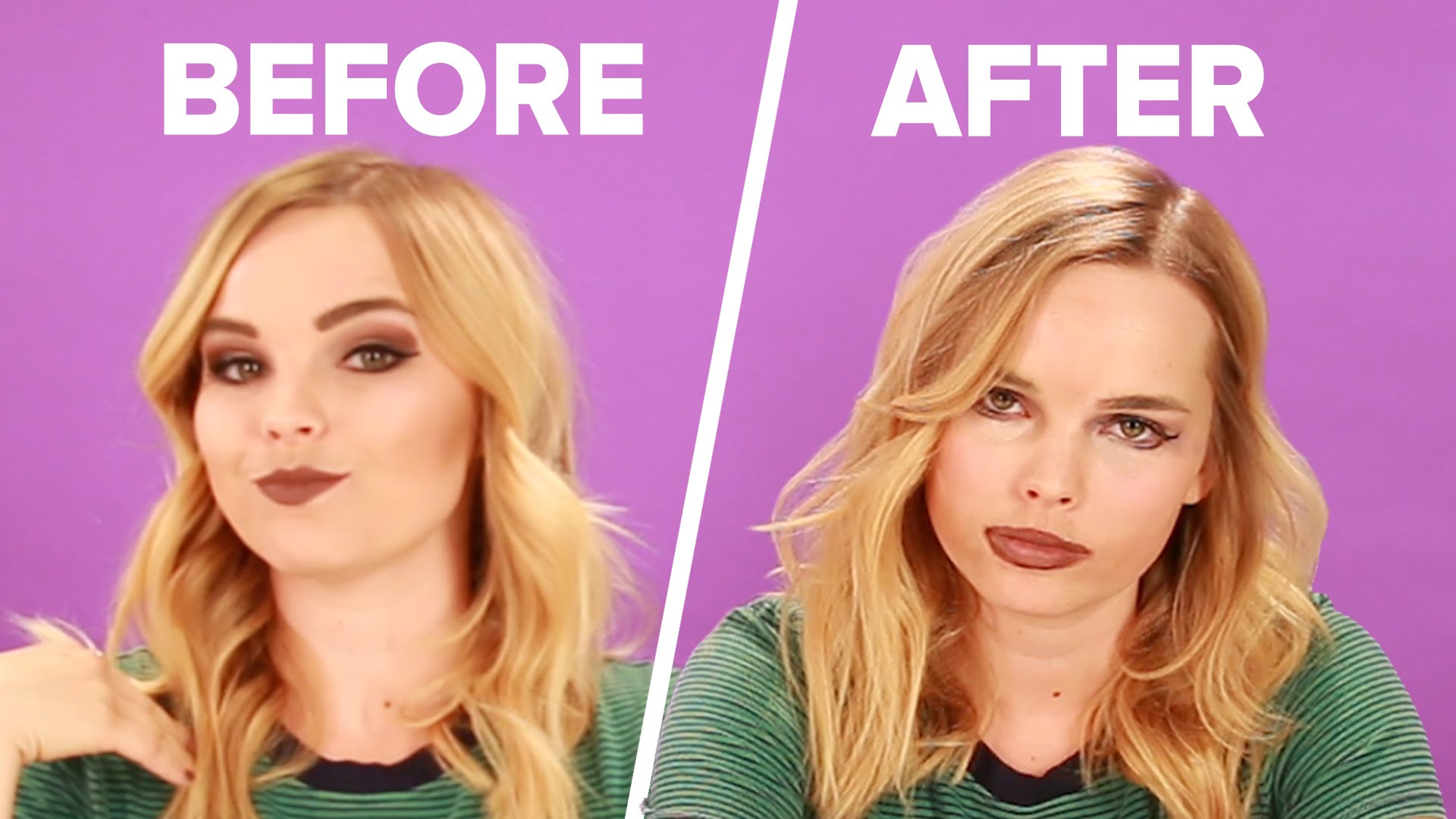 Wouldn't it be just awesome if boyfriends could really understand makeup and truly appreciate it???
I mean, they just never seem to be able to wrap their minds around it. You take them to Sephora, try on this bomb ass highlight that like makes you shine bright like a diamond, and they just stand there like…
TUH!
And what about a boyfriend who could actually DO makeup? #RelationshipGoalsAF!
Well our friends over at Buzzfeed decided to do an experiment where they invited 3 couples over and had the boyfriends to their girlfriends' makeup. For the most part, they sucked ass at it, so I guess we can wish our boyfriend makeup guru fantasies goodbye, BUT it was damn entertaining to watch!
Check it out below!