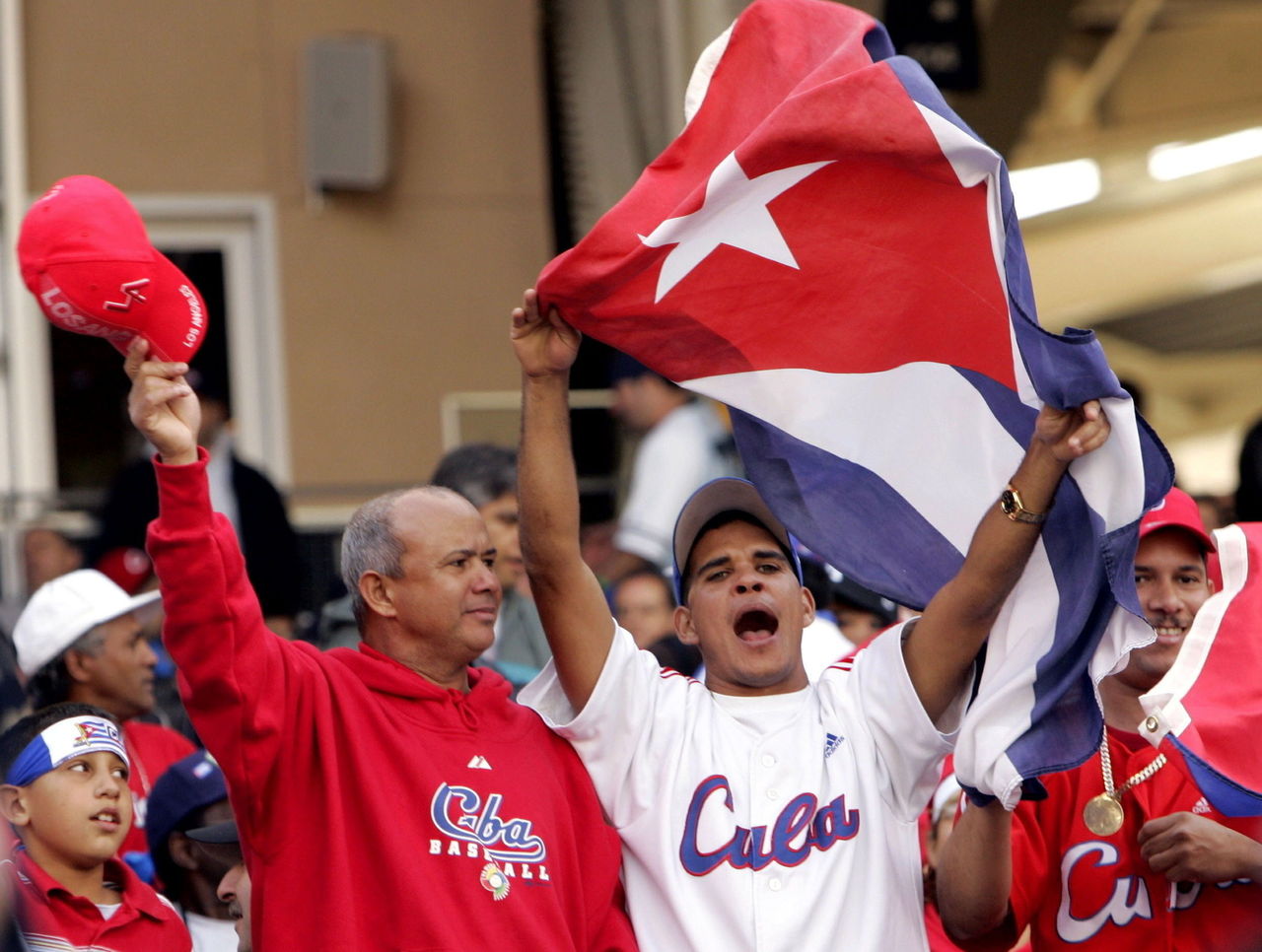 History was made in Cuba not once, but twice! 
As stated in one of our previous articles, history was first made when Obama landed in Cuba three days ago and became the first US president to step foot on the Cuban territory in almost 90 years! That's nearly a century! Wowzers!
If you missed that one, here's a short clip of Obama in a meeting with the US Embassy in Cuba.

Now, history has been made a second time as of yesterday. Cuba had their first ever MLB related exhibition game since '99! Cuban president, Raul Castro seated next to the US president, Barack Obama, as well as his family, cheering on their baseball teams sounds like something that would only be possible in "make believe land", but we assure you THIS REALLY HAPPENED.
I guess nothing could bring two former adversaries together than the "shared love of baseball". Sadly, the home team wasn't very successful with scoring in this history match. However, even though the Rays topped the Cubans 4-1, it was a 'W' for everyone at Estadio Latinoamericano.
Interesting huh? Check this out for more news: Rays top Cuban team in historic matchup – ESPN Video