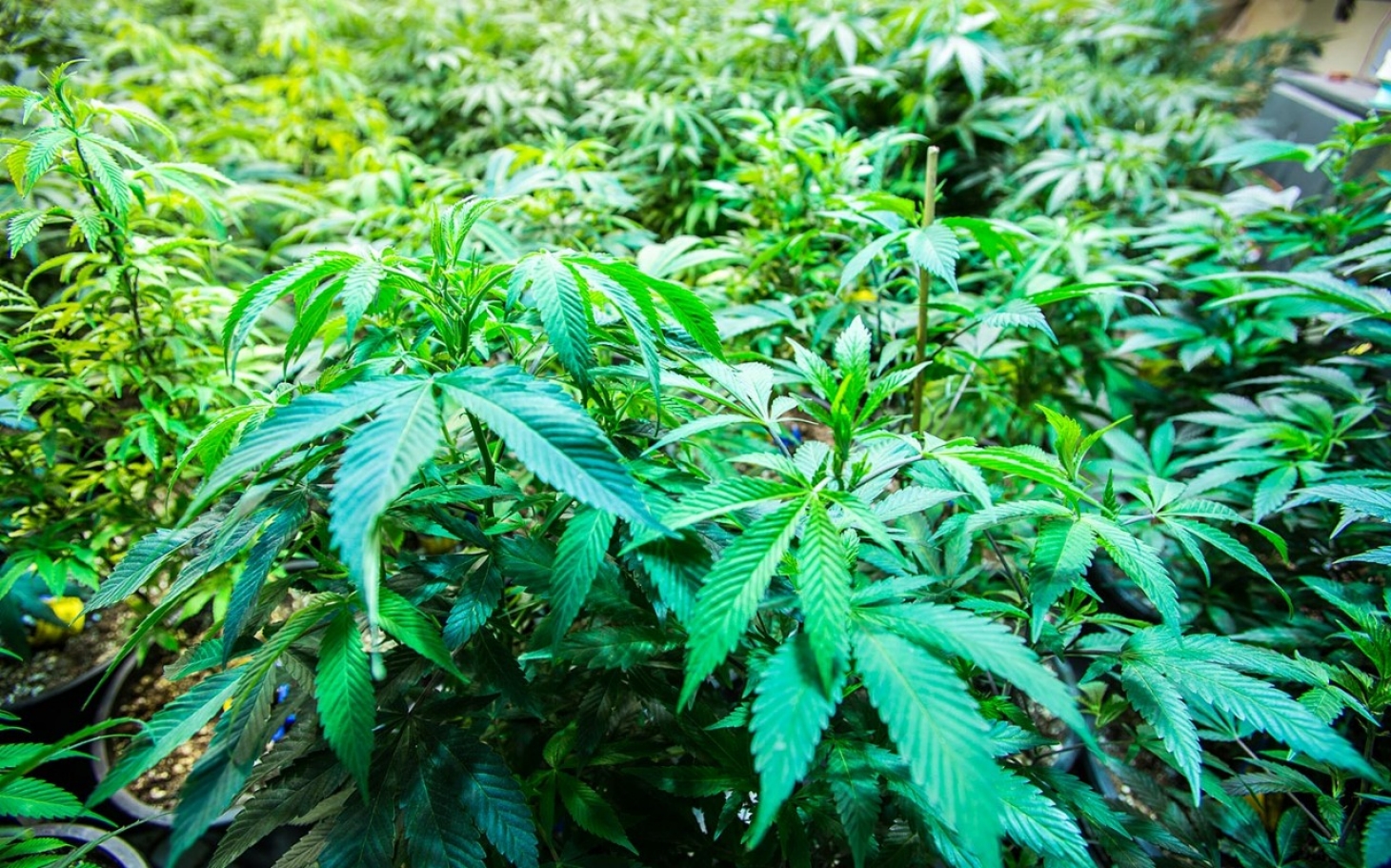 The Premier of Nevis continues to be rigid in his stance against the legalization of Marijauna in St. Kitts-Nevis.
During the Consultation of the Economy, Mr. Amory told the Observer "I will not support the legalization of marijuana."
In his address, the Primier stated that is adamant stance  "…may not make me popular with those who want to see marijuana's legalization or decriminalization, but I do not worry about that. Let us think very carefully about this request that is being put forward by some segments of our society."
The Prime Minister of St. Kitts-Nevis Hon. Dr. Timothy Harris too stands against the legalization of weed in the federation. In a town hall meeting in St. Kitts, when questioned on the topic he stated that he  "standing firm on maintaining the laws of St. Kitts and Nevis."
This stance continues to fustrate various groups, especailly Rastafarian communities who believe that this is a breach of their rights.
Ras Iroy, chairman of the Rastafari in Unity Organization stated that they are seeking legal actions to "force" the government to bargain.
Meanwhile, a growing percent of the population hold the view that the legalization or decriminalization of marijuana would be good for the federation's economy and social well-being.
In early 2015, Jamaica was the first Caribbean country to decriminalize small amounts of marijuana.