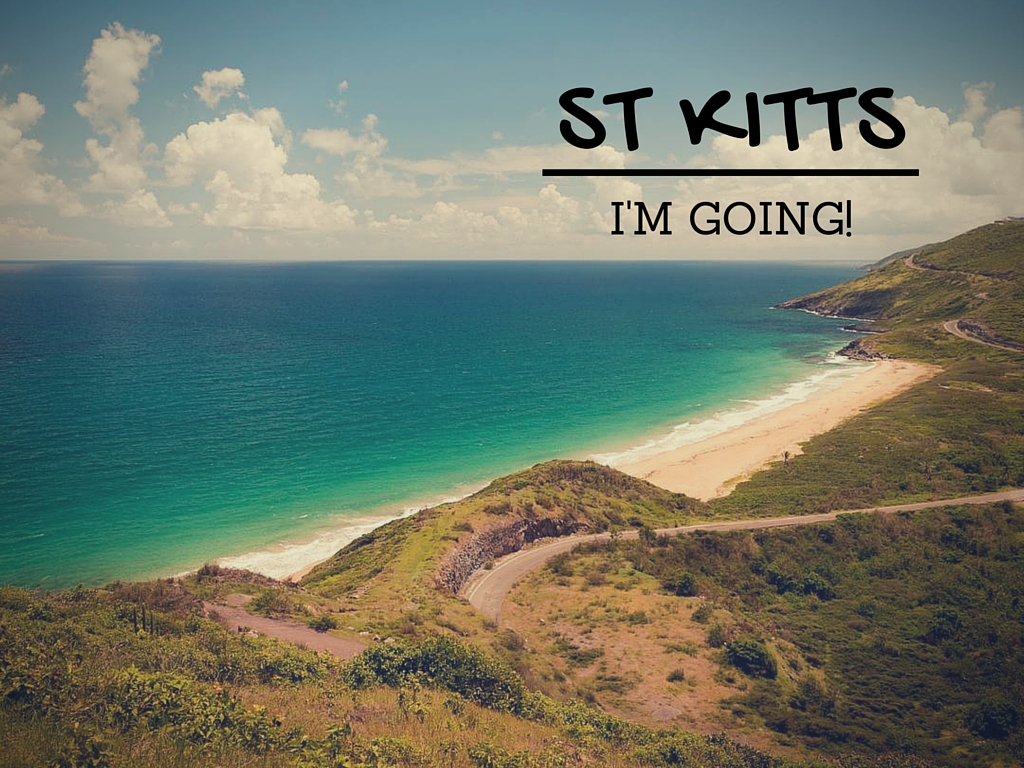 If you're in St. Kitts or planning on visiting this weekend, here are some must see sites/events.
Other than the obvious CPL T20 tournament, take a stop at:
If you think the party at the CPL match, think again! There's always a HUGE party at Vibes when CPL rolls around!

Oh by the way, a visit to St. Kitts is an absolute waste if you don't stop at these national landmarks and island favorites:

Island's favorite homemade ice creamery. Also sell delicious shakes, daiquiris, cold drinks and beers

BTW. When you stop by, try their delicious seasonal island flavors… yum!

Once owned by Sam Jefferson II, the great great great grandfather of Thomas Jefferson (3rd President of U.S.A.) the great house was renamed Romney Manor following its acquisition in the early 17th century by the Earl of Romney. It's currently surrounded by tropical flowers and lush greenery.

St. Kitts has beautifully hidden beaches throughout the island. Pictured here is Sandy Bank Bay.

Brimstone Hill Fortress National Park is a UNESCO World Heritage Site of historical, cultural and architectural significance.

This rural site is a salient reminder of St. Kitts' volcanic history.

Don't forget our sister isle, Nevis

Montpelier Plantation & Beach Sugar Mill

Enjoy your stay in Paradise!