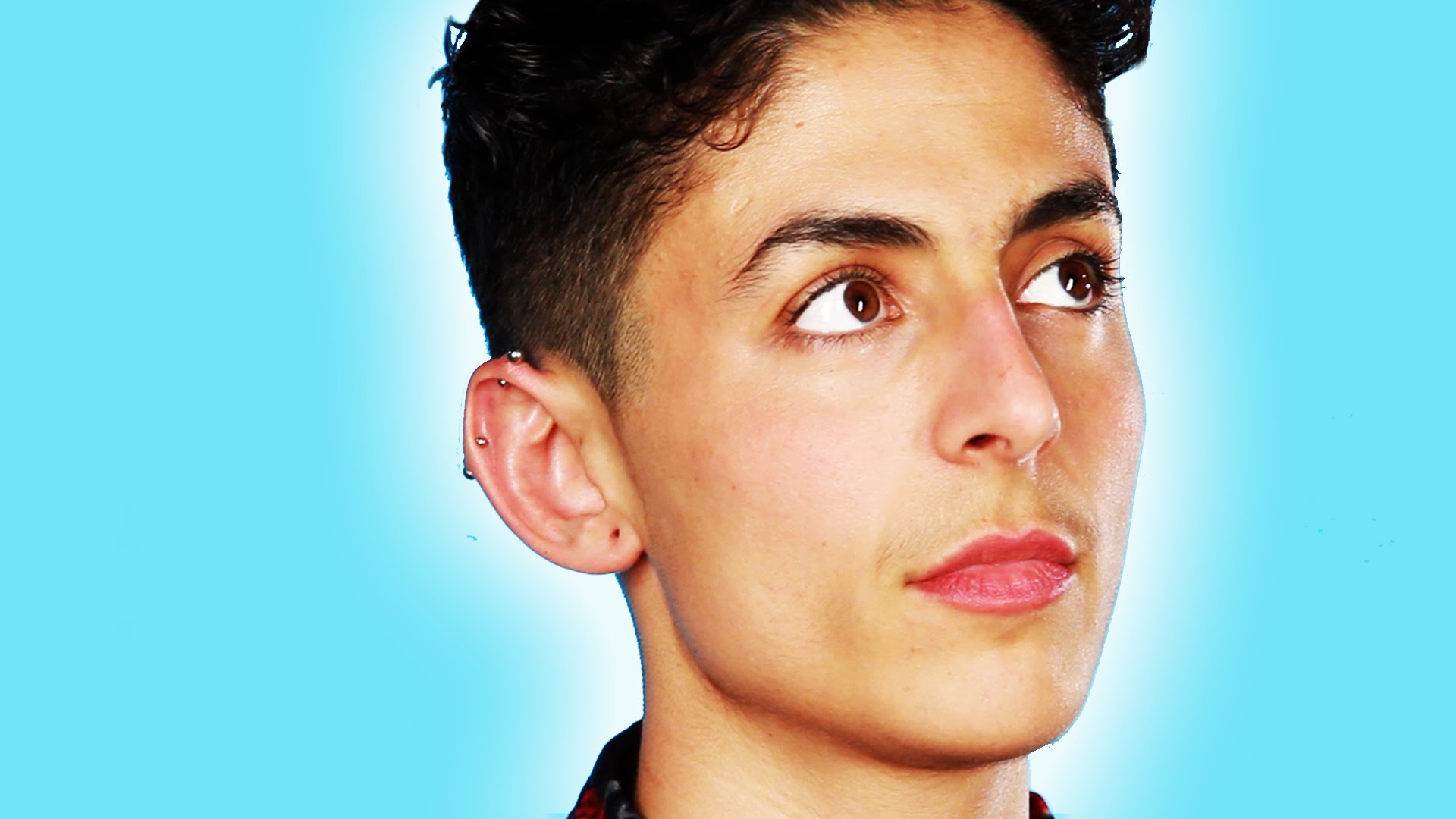 Intersex people, also known as hermaphrodites, are people who are born with sex traits — either external or internal — that don't fall neatly into the biological categories of "male" and "female."
Yes these people do exist.
Thanks Buzzfeed for sharing these stories of intersex persons with us.
Such an eye opener.