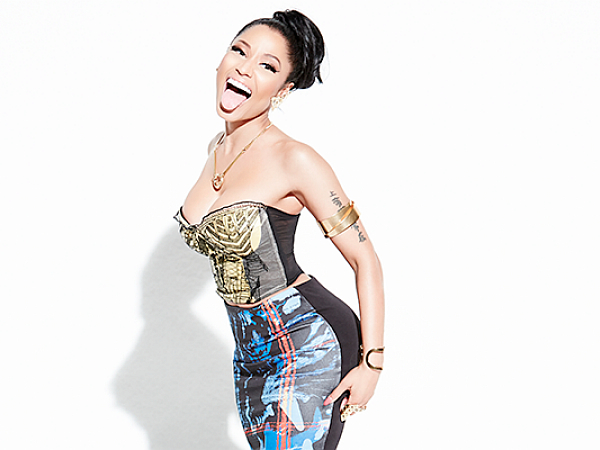 Well by now we all would have seen the sizzling hot video for "Feeling Myself" with Nicki Minaj featuring Queen B.
But here's the tea– some think that in the video Nicki throws some serious shade at rapper Tyga.
In one of the scenes, the Anaconda singer is seen sporting a black Givenchy jersey that reads "PEVERT 17".  Hmmmm…
Some feel that this is a direct shot at Tyga (25) for his controversial relationship with Kylie Jenner who is just 17!
Oop! Nicki! We saw what you did there girl!
But again, this is all speculation guys.