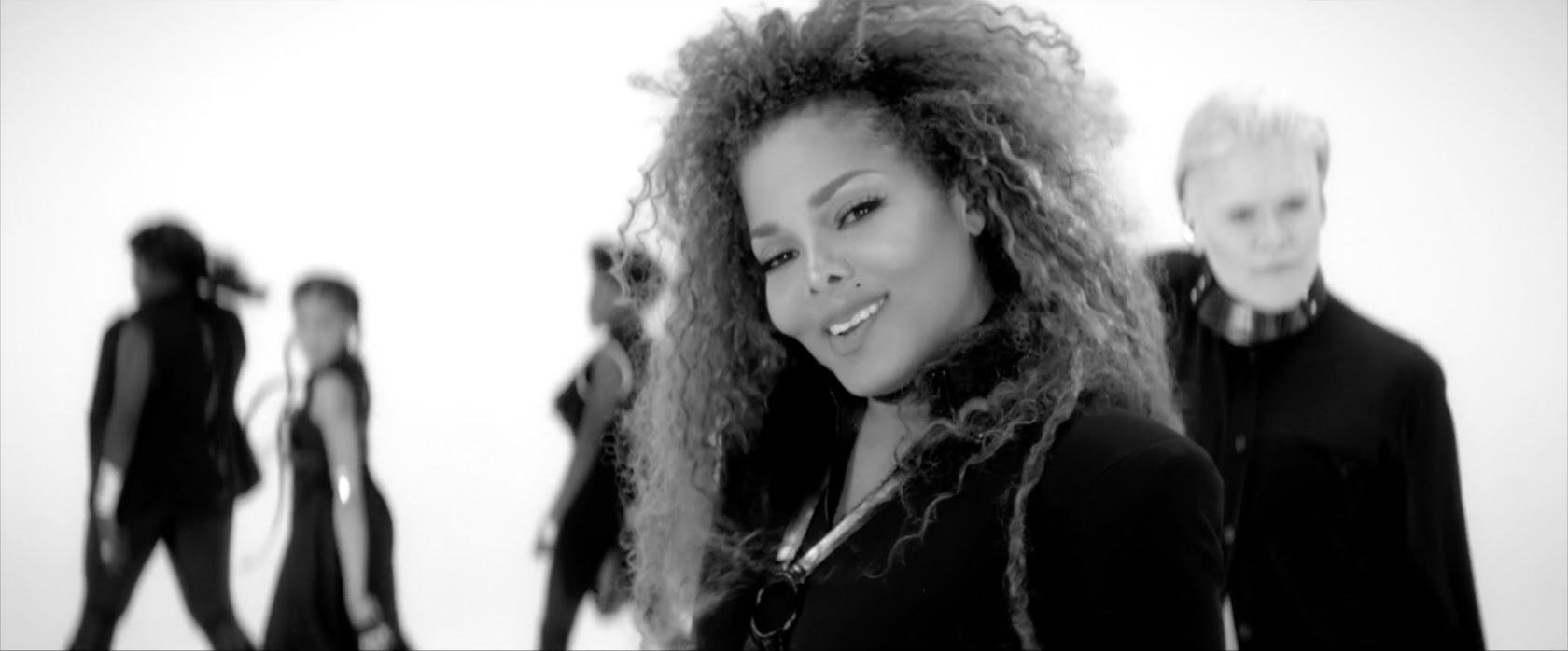 Daaaamn baby!
Home girl Janet Jackson still gots The Sauce!
Just as the rumors are finally confirmed that Janet Jackson will be expecting a wonderful gift from God-her first child, the icon decides to share a gift with us her fans… A New Music Video!
Early this morning, Miss Jackson dropped the visual for her single "Dammn Baby" of her latest body of work "Unbreakable". And we must say, we're floored! The original queen of formation breaks it down in the black and white video, and has us saying "daaaaaamn baby!".
Though the songstress is 50 and pregnant, she is STILL snatching wigs! #YesGawd!