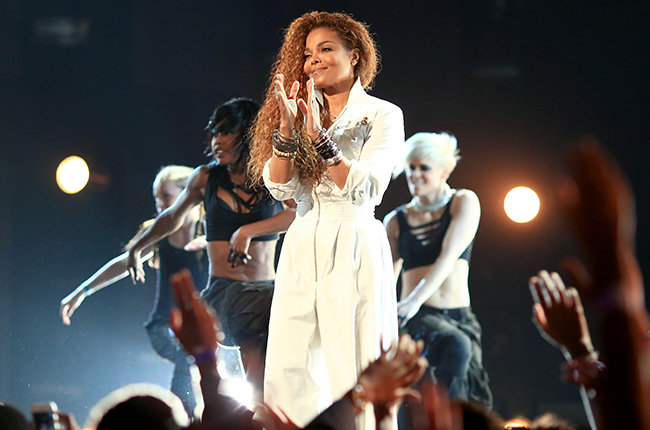 Janet Jackson is doing g for herself these days!The sing, who does seem to age, has newly released her eleventh studio album Unbreakable and has successful world tour underway. And to add to all that excitement, the entertainer has been nominated for the 2016 Rock and Roll Hall of Fame.
Other nominees include rap group N.W.A, Chaka Khan, Nine Inch Nails, Chicago, Deep Purple, The Smiths, The Cars, Cheap Trick and Yes.
The final inductees will be revealed in December, with a ceremony to follow in April 2016.
Janet Jackson has the opportunity join her late brother, Michael Jackson, who has been inducted twice, once for The Jackson 5 in 1997 and again in 2001 as a solo artist.