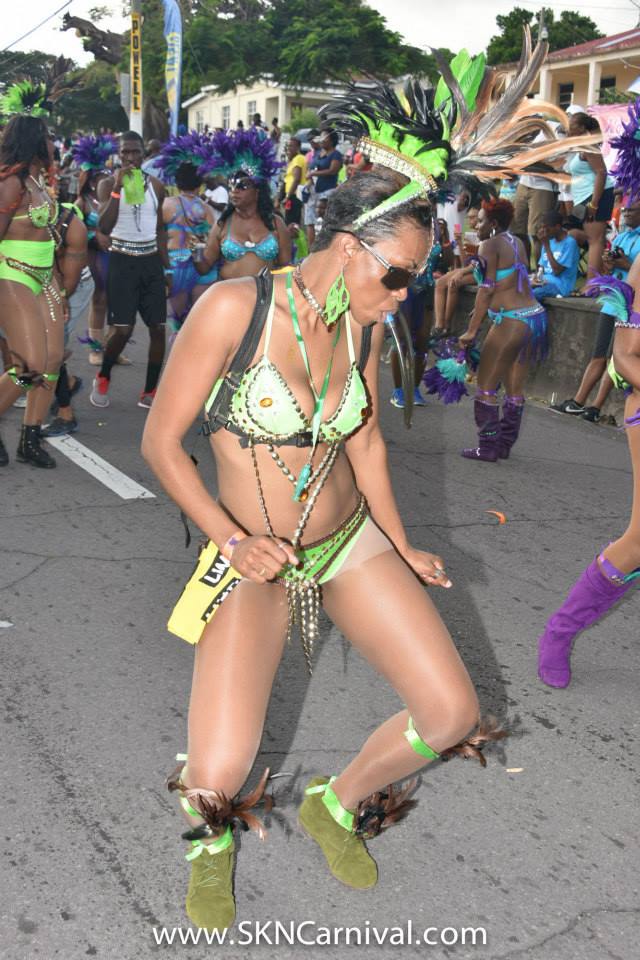 Can't waittttt… for Carnival! *in my best Nicha B Voice*
​
YES! Carnival is BACK AGAIN. Be prepared to jump up and release all the stresses of 2015! This Friday, November 13th at 7pm, be ready to kick off the St. Kitts Nevis National Carnival at The Circus.
There's going to be the exciting Masquerade competition, Proud Sound & Legends Calypso tents and music blasting nice tunes all throughout town. There will also be the Slogan launch, as well as an overall fun-filled night with food, family and friends, but I guess I don't have to tell you that.
Carnival lovers know that the kick off for Sugar Mas is always the place to be to warm up for the upcoming month. Make sure you're there for the Opening of Carnival!
#KICKOUT