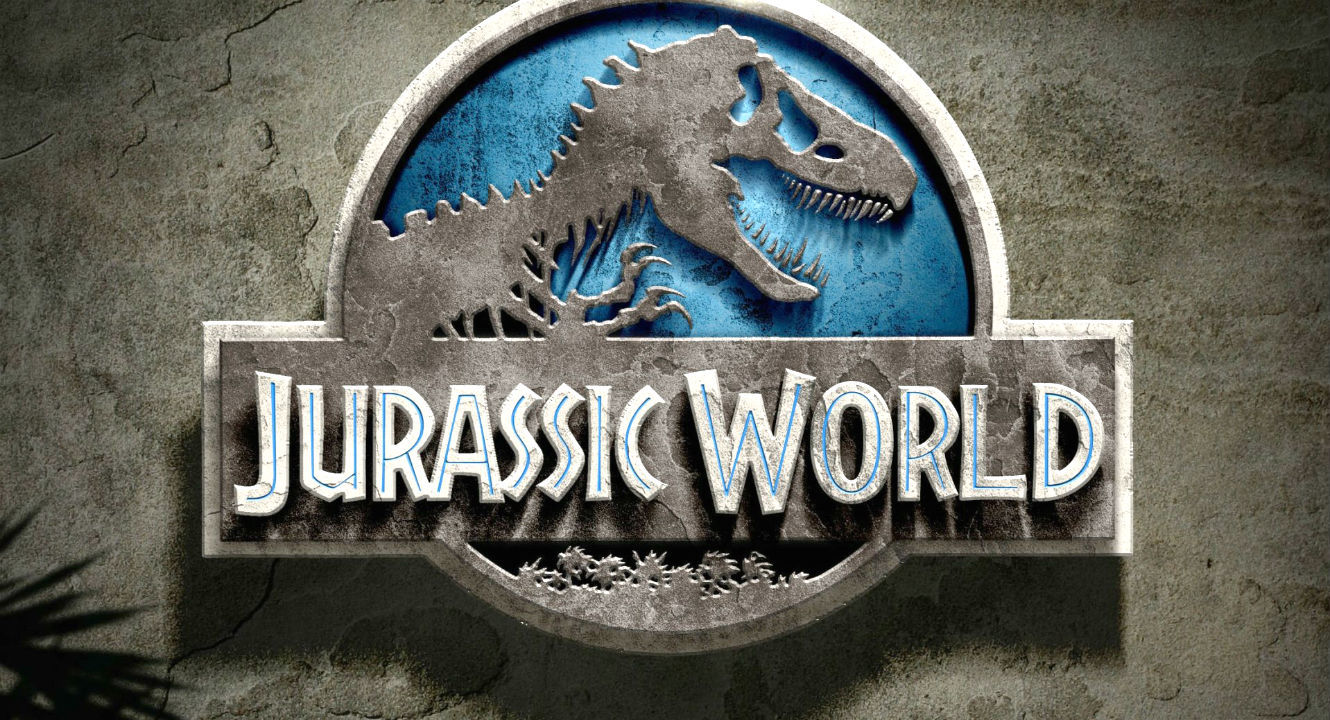 This year is turning out to be a Great year for movies! When we thought the Fast 5 blew everything out of the water in terms of breaking records, here comes Jurassic World.
Jurassic World's official opening figure of $208.8 million in its first weekend surpasses  The Avengers' $207.4 million debut in 2012, making it the largest opening Ever! And from the figures and the movie's ending, it doesn't look like the resurgent franchise will die off anytime soon.
This blockbuster hit has demolished projections, and has raked in a record $525.4 million globally, making it the first to ever break half a billion dollars over its opening weekend.
This year, Universal Studios is really cashing in BIG: Furious 7 exceeded the 1 billion mark earlier this year, while Pitch Perfect 2 posted the highest musical movie opening with $70.3 million and 50 Shades of Grey dominated the box office in February with the biggest Valentine's day opening. As a result, the studio set records for the fastest to reach the $1 billion mark at the domestic box office and the fastest studio to surpass $3 billion worldwide in one calendar year. And with the release of Ted 2 later this month and Minions set to hit theaters in July, there's no doubt that the studio will be looking at even more milestones.
Talk about a big payout!
KA-CHING!$$$$$$$$$$$
Haven't seen it as yet? Here's the trailer to heighten your anticipation: