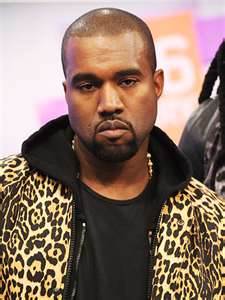 We all know that the man Kanye is notorious for his always stern demeanor. Why so serious Mr. West?
However, in the vine that has just gone viral (over 5million loops), it seems like Kanye forgot who was for a moment. The vine shows Kanye caught cracking a smile then quickly regaining his composure and his signature mean mug when he sees the camera.
HILARIOUS!
This isn't the first time Yeezy has made such a huge slip-up. Check him out on the Ellen DeGeneres show.
We can not stop laughing!