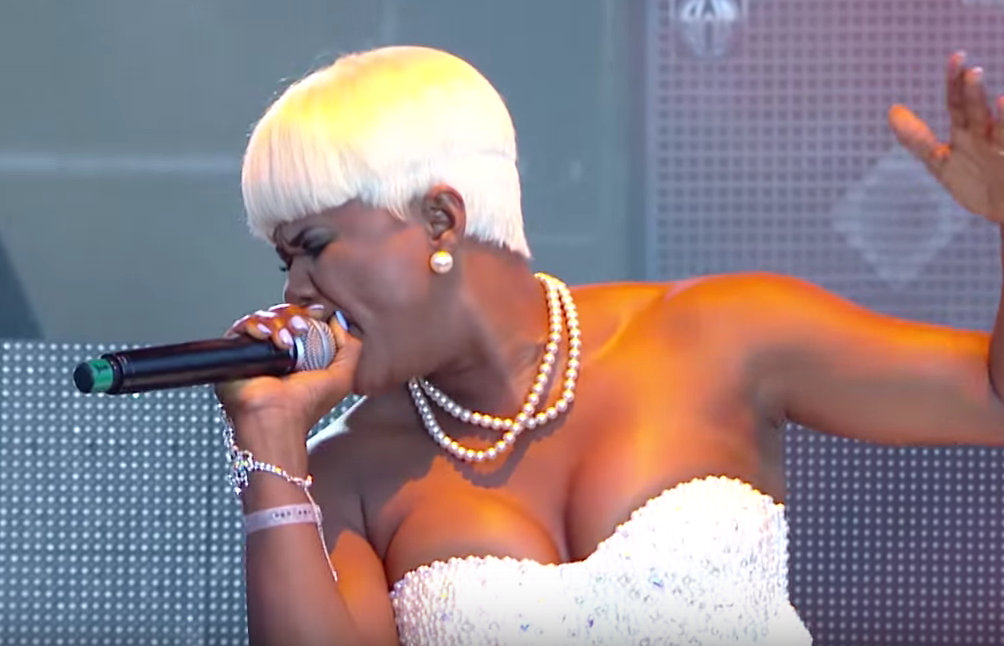 We all know the new leaf Lady Saw has turned immediately after attending the funeral of the late Jamaican artiste J Capri. This included a recent baptism and some new gospel tracks. However, this also brought a new request.. She no longer wants to be addressed as 'Lady Saw'. She is now Minister Marion Hall (what an upgrade!).
Sad to say, everyone isn't taking this new change so lightly. Ever since Marion left 'Lady Saw' behind, she has been receiving harsh comments and feedback not only from angry fans, but fellow dancehall artistes as well.
We have Marion Hall's first interview after her baptism. In it, she discusses her experience prior to and during her transformation, how she handles the negativity, as well as the inside scoop of the new things she has in store.