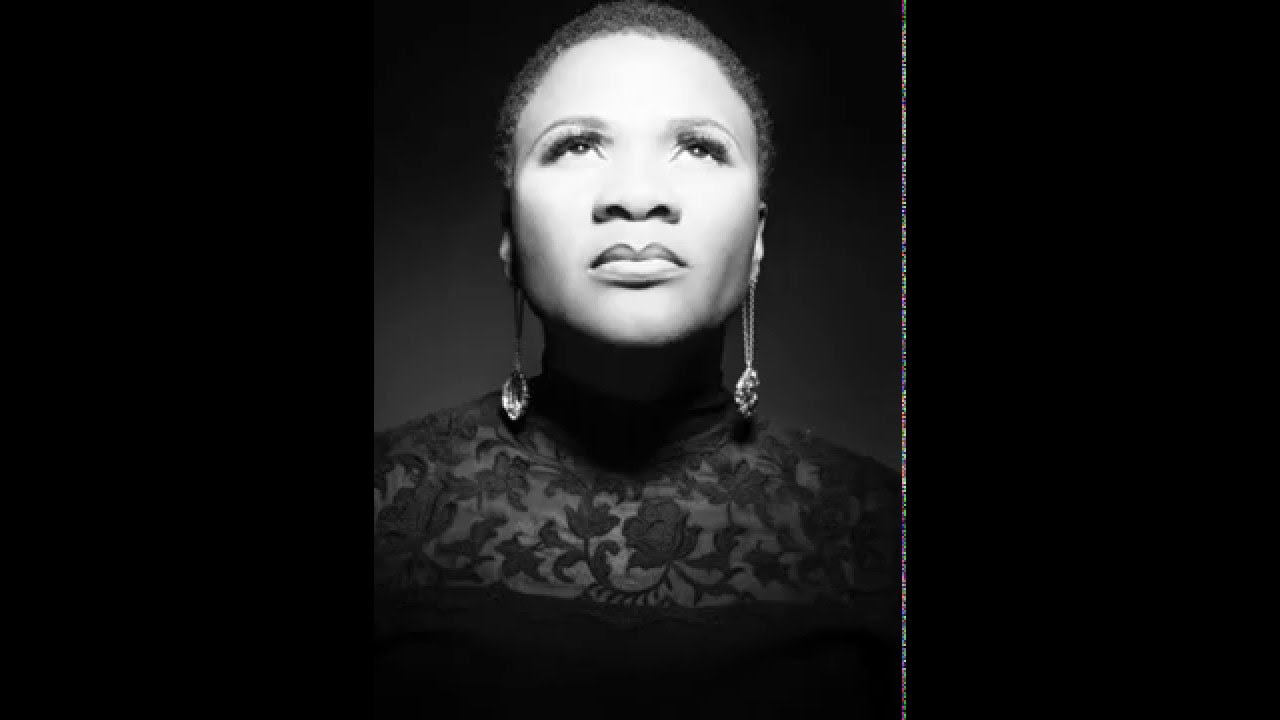 Formally known as Lady Saw, Marion Hall, has released her first gospel track since she dropped everything and turned to Christianity.
After the passing of close friend and fellow entertainer J Capri, the former dance hall queen said she had heard from God and would no longer be doing her regular dance hall shows.
On social media she wrote:
I'm now a new servant of the Lord," …All my dancehall shows will be cancel cause God has call me to work for him now."
Minister Marion Hall now has plans of being a full time evangelist and spreading the Good News throughout the world.