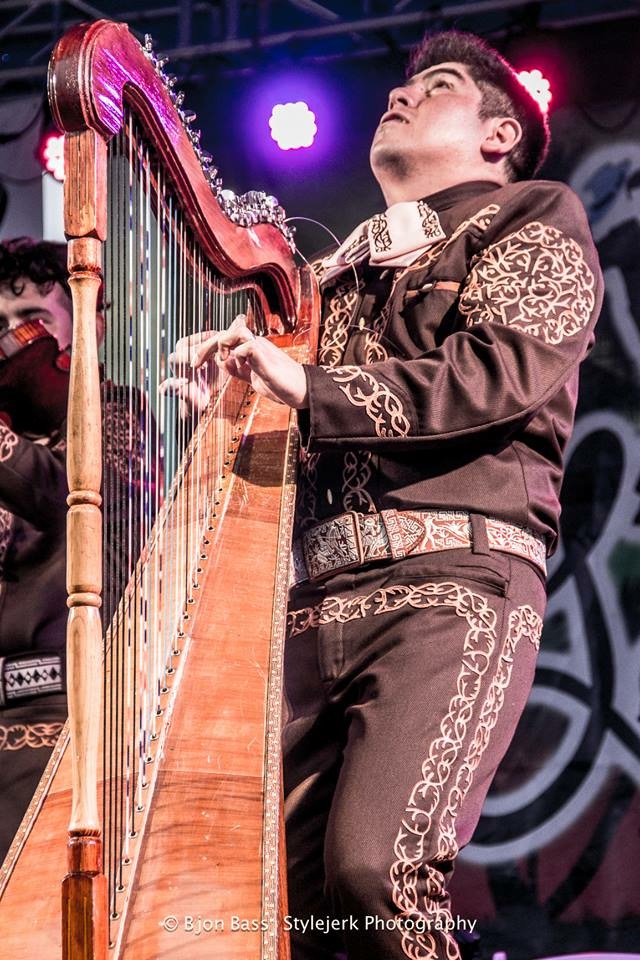 Baila Baila! *inserts dance emoji*
The 6th annual Latin Fest ended at a spectacular climax with a sky full of fireworks in the wee hours of Monday morning. The event which took place at it's new home- Porte Zante, was dubbed "the Mexico Edition" and it certainly lived up to its name, kicking off with a truly traditional Mexican feel was the Mariachi Band UTPA.
Though threatened by a grey sky and a forecast of scattered showers, the fiesta was a buzzing celebration with a lively Latino atmosphere.
Providing electric entertainment alongside the Mariachi Band were well-known Latin artistes El Jeffrey, El Rey Tulile, NG2 and our personal favorite Mala Fe! Despite the language barrier, the rhythmic sounds of the drums, the spice of the cowbell and shakshak, the pulsating bass and the harmonious voices created quite a delicious recipe for enjoyment that transcended those barriers. Also present was the always-sensational Greenhouse band from Nevis who kept the night alive with their varying selections and offered us English-speaking person an opportunity to sing along.
Also featured on stage at the Fest were the 6 beautiful ladies vying for this year's National Carnival Queen.
Another highlight of the grand event was its highly anticipated dance contest where patrons get loose and show is their best moves to an assortment of Latin music! The winners received a grand prize of $2500.00!
Preempting the fiesta on Sunday, were several major activities for the overall festival including a Mexican Movie Night at Caribbean Cinemas, a theatrical production at the Nevis Performing Arts Centre and Pre Fest Party.
Latin Festival promotes multicultural linkages between St. Kitts-Nevis and Latin American countries.