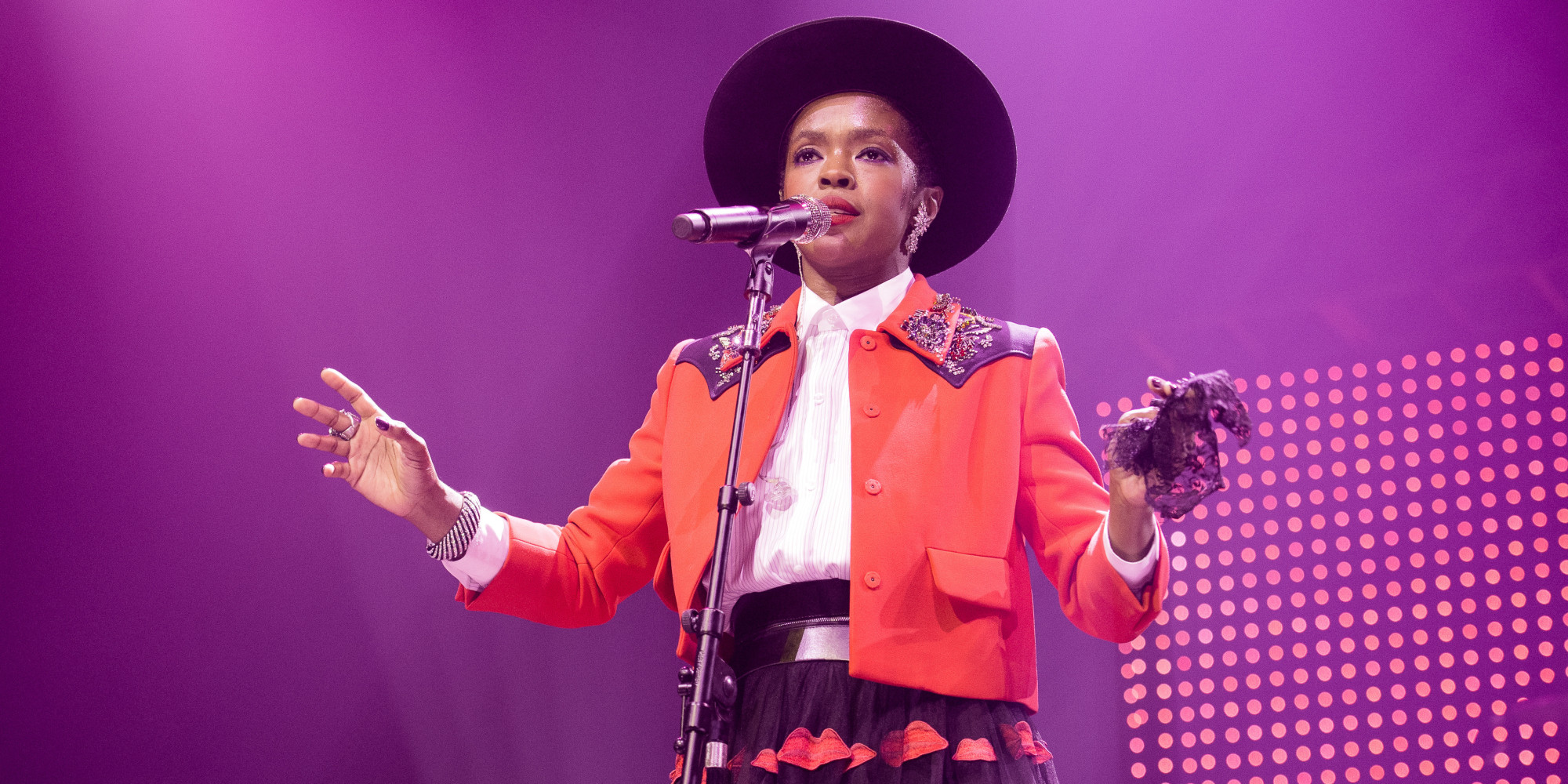 Lauryn Hill just may be on her way to releasing another smash album after about 17 years after her last body of work.
Her last and only album, "The Miseduction of Lauryn Hill", which debuted August 25th 1998 was groundbreaking! It earned her five Grammy Awards and to date has sold close to 20 million copies world wide. Many persons still hail it as one of the greatest albums of all time.
According to her current producer Phil Nicolo, Hill is closer than ever to finishing the follow-up to Miseduction. He went on to say that she her new project, that will share a similar musical likeness to Miseducation, already has enough material to release.
As it related to her highly anticipated comeback, Nicolo mentions "It's not that she feels like,'You can wait for me!' She wants to be right. She wants to be perfect…"
Even though we are yet to be made aware of the more serious details of the album- like it's release date, it is definitely refreshing to hear that one of the greatest musicians of our time is finally getting her act together and bringing some new music to the arena. The Miseducation of Lauryn Hill was one of the most influential and timeless albums of our era, so she has already set the bar pretty high for any subsequent work. All that is left to do is wait- well, CONTINUE to wait…