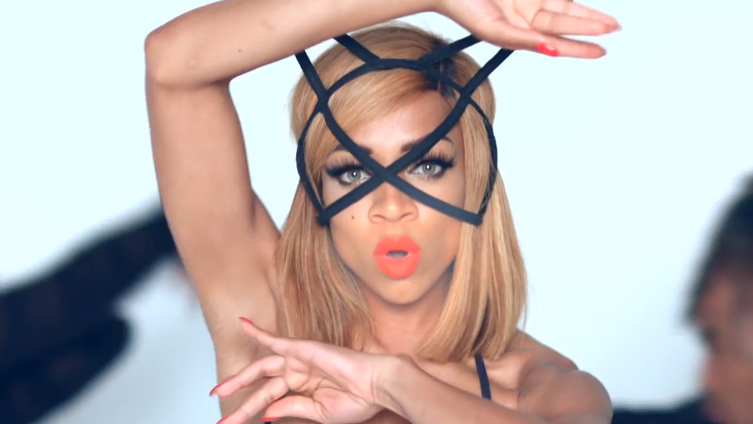 This week on WorldStar, Lil' Mama released what just may (or may not) be this year's Summer smash. Her new 90's styled video "Sausage" is said to be promoting safe sex whilst paying homage to some legends like Madonna, Mary J Blige and Micheal Jackson.
The song seems to be a smashup of several HipHop hits but is mostly influenced by the super popular "Sausage" video from Vine which went viral early this year.
After not seeing much of Lil' Mama on the music scene since "Lip-gloss" in 2007, is this her grand comeback? After Lil Mama's "Sausage" video was released, of course social media lit up and people aired their mixed opinions. Some praising the song and Lil' Mama's style and creativity whilst others bashing it and calling it utter garbage.
Here's the video so you can form your own opinion.