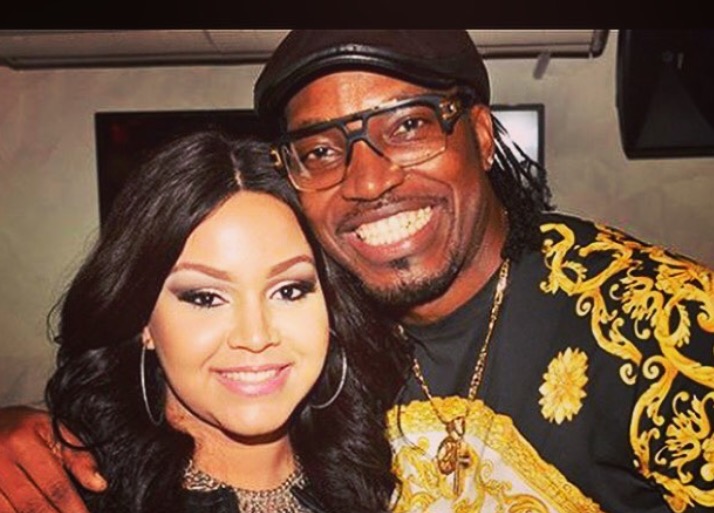 Local icon, past model, and co-owner of mas troupe Ultra, Natasha Berridge, is now officially ONE HOT MAMA! This week the Kittitian beauty and her long time partner, world renowned West Indies batsman Chris Gayle, welcomed their first child into the world.
And guess what? ITS A GIRL!!
Baby "Blush" (YES. You read right and I quite like it.) was born on Wednesday after what seemed to be a lengthy yet successful delivery. Just two hours after the birth, "Dr. Gayle" shared his excitement on social media calling it a #SpecialMoment while also lauding the strength of Berridge.
While Natasha posted…
I love it!!
And talk about the Amazing year Chris Gayle is having so far! #BlessingsOnBlessings!!!
We certainly can't wait for the baby photos as and do wish them the best of luck with their new little family!
CONGRATULATIONS!
#Champion!