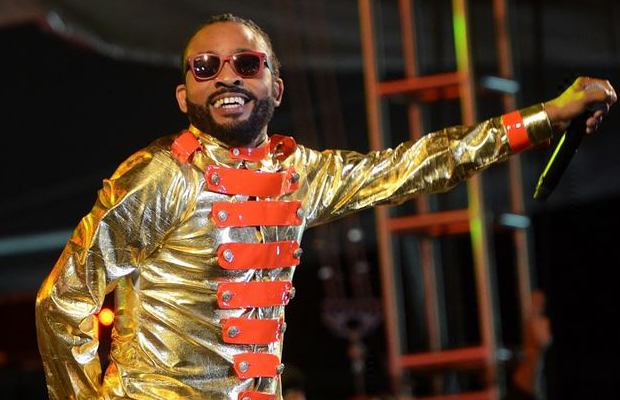 It seems like rapper Meek Mill just can't win!
While in Toronto for Caribhana, Caribbean Soca Super Star, Machel Montana, weighs in on the Drake vs Meek Mill feud and sends a short but clear with Caribbean flair message to Meek.
From the 15 second clip courtesy of celebrity blogs, we're pretty convinced that Machel is definitely one of Drake's woes.
Side note for some of you who may not know what a "woe" is, according to urban dictionary:
Woe
*New Orleans slang meaning associate or friend.
say woe wazup for 2night,?