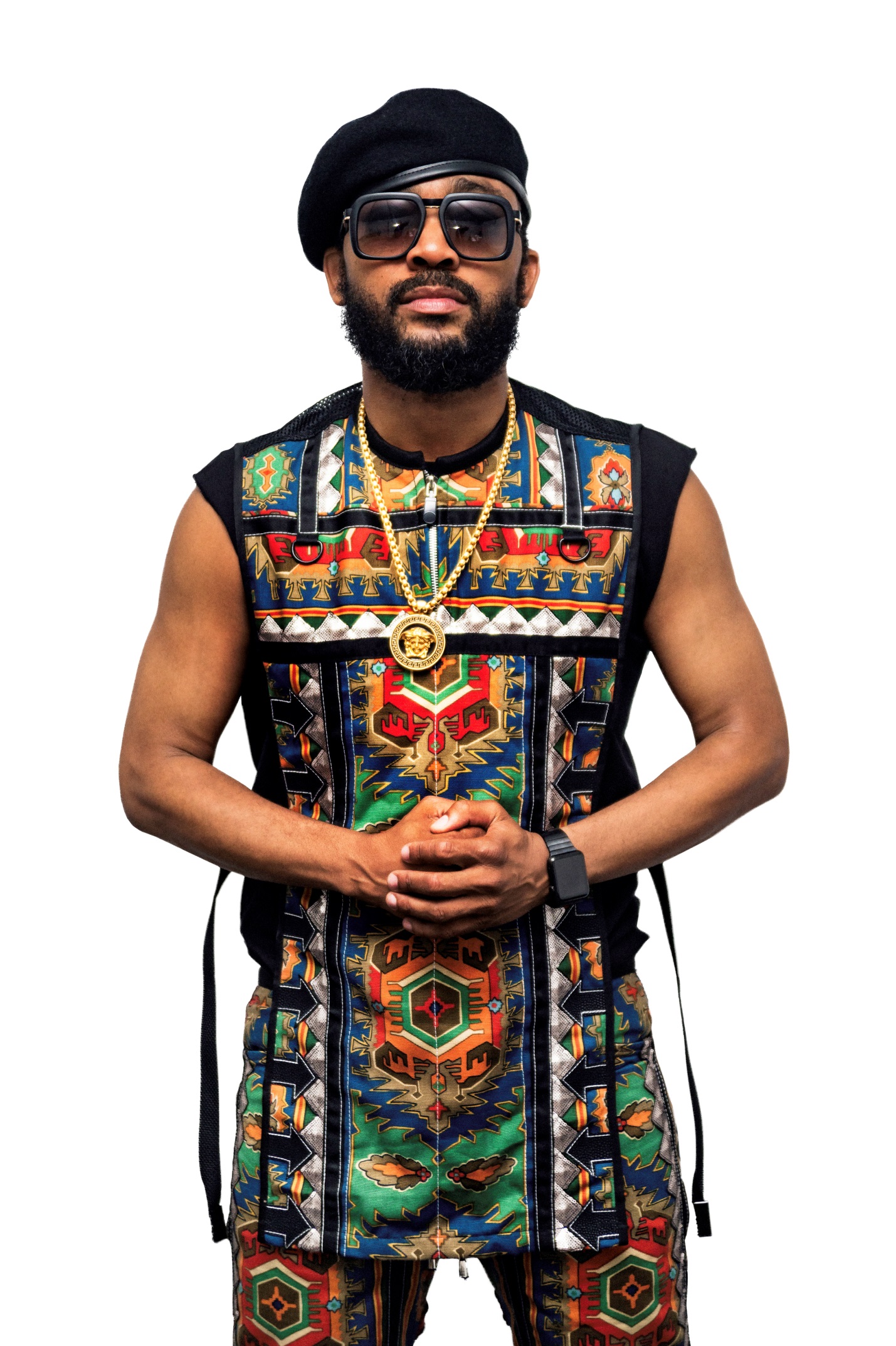 Despite of having a fete season that was plagued with sub-par support and over all lackluster, Machel Monday still boasted the biggest and maddest event of the Trinidad Carnival season.
The epic concert brought thousands upon thousands of lively revelers and music lovers to the Hasely Crawford Stadium, Port of Spain, to the support the soca god as well as many other talents.
The night's event entailed a diversed all-star talent list which included DJs like Signal to Noise, Chinese Laundry; Wayne Wonder, Cutty Ranks; soca acts like Olatunji Yearwood, Kerwin Dubois, Farmer Nappy, Patrice Roberts; international stars- Pitbull, Lil John, Major Laser as well as other renowned acts like Tarrus Riley, Omi and Timaya, and more!
The almost 5 hour long show, was in total contradiction to the recession-struck Carnival season. And some even dubbed Machel Monday "recession proof" as the turnout seemed to be even larger than last year.
With a $600USD Platinum (VIP) section and a $1,200 Diamond section which were both handsomely patronized, Machel is certainly does it like a BOSS!
Enjoy this clip which features the man himself- Machel, the young soca talent- Aaron Duncan, Reggae king- Tarrus Riley and multi-personality comedian Majah Hype as Di Ras.