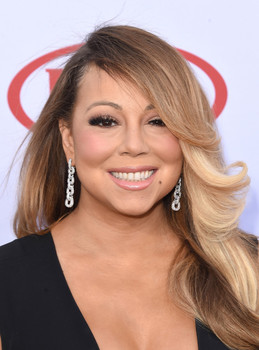 Home girl Mariah Carey is wasting NO TIME in taking her new relationship to the ultimate level. Just a few days after hopping on a yacht with new billionaire bae, James Packer, they are already talking MARRIAGE.
Even though the couple are a new item, the pair isn't afraid of showing how deeply in love they are. They have actually been showing some major PDA during a luxurious and romantic getaway on his yacht for the last couple of days.
Sources say "He's already told her he wants to marry her, sooner rather than later." and that Mariah is 'open to tying the knot' with her new flame.
However, wedding bells will have to wait as Mariah Carey is still legally married to America's Got Talent host, Nick Cannon. The two are parents to the cutest twin toddlers, so separating may not be a simple process.
But we'll keep our ears and eyes open as rumors have it that he may have already proposed!