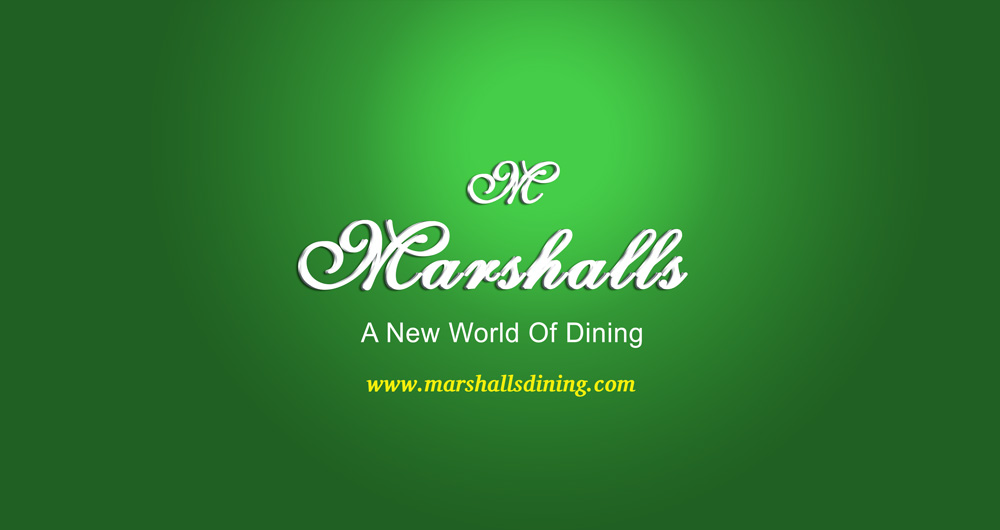 #Anothaone!
869ToGo is on a roll with their diverse food options available online, but now they're stepping it up a notch. You can now order quality international cuisine online from Marshall's Restaurant and have it DELIVERED straight to you.
Why is this such a huge deal? Well, mainly because this has just broke the threshold of just any ordinary online delivery service. This isn't just delicious food. This is a 4 star restaurant available for delivery!
Succulent Crab Cakes
Seafood Coquille
Tuna Tartar
Shrimp Veracruz
Smoked Duck Spring Rolls
Escargot
Grilled Veal Chops
Herb Crusted New Zealand Rack of Lambs
Pan Seared Medallion of Beef
Grilled Lobster
Chilean Sea Bass
Pan-seared Scottish Salmon
(Should we continue?)
Mmmmmm… *wipes drool* Imagine eating all of these dishes (and more) and not having to move a foot to enjoy it! The most scrumptious international cuisine is now at your fingertips with 869ToGo.
Give it a go. Visit 869togo.com.