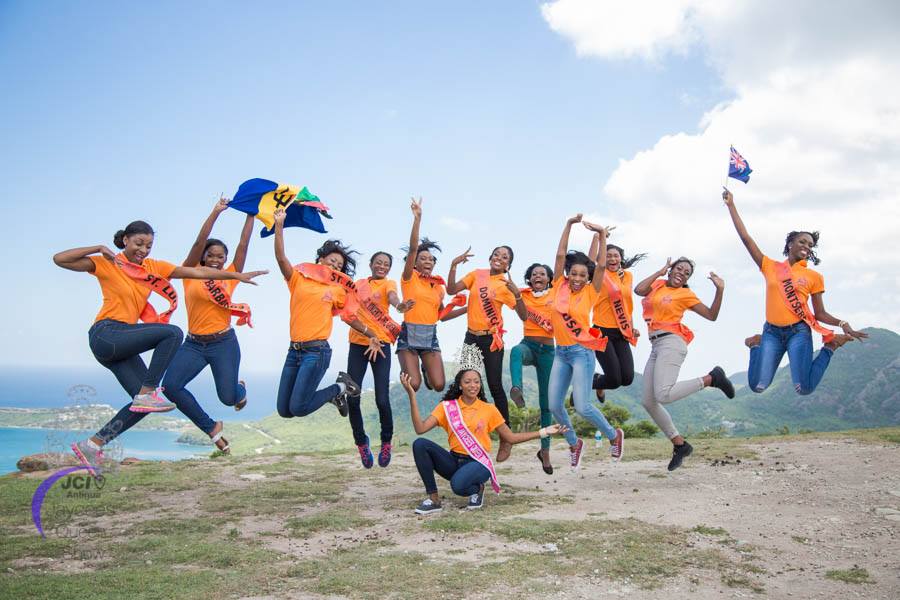 At Carib Buzz we are HUGE pageant fans, so when pageant season comes around, we are always Overjoyed!
This weekend, one of the most prestigious pageants in the region will be held in Antigua. Here are the lovely delegates who will be vying for the coveted title- Miss Jaycees International 2016!
This time around, we have not one but two lovely ladies representing our twin island federation. Akeisha Fergus will be representing Queen City Nevis, while Queenie Orngel Erkstine will be representing St. Kitts!
We do wish the lovely two all the best in the competition and we're hoping for a crown this time around!
And I must say, the home team be looking hella good! Ent it!?
#SknStrong!
#WeGotThis!