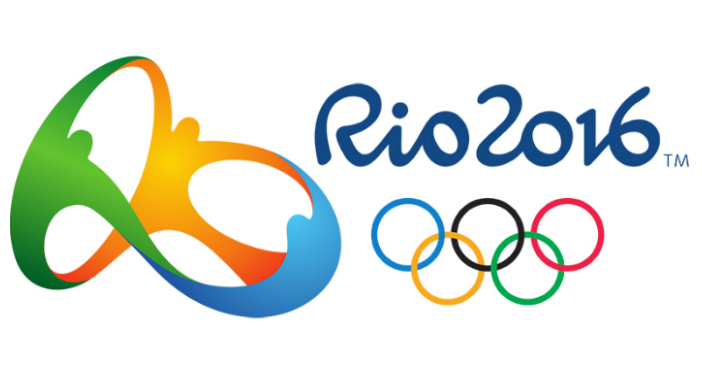 This evening, the men's 400 meter semi finals will take place and they will feature a swathe of Caribbean athletes.
In round one of the 400 meter heats the Caribbean took center stage by taking over the field in terms of winning heats and qualifying for the semi finals. To put in perspective the level of dominance exerted by Caribbean nations, of the fastest 7 times recorded during Round 1, 6 were recorded by Caribbean Athletes.
Kirani James of Grenada and Machel Cedenio of Trinidad & Tobago even recorded times under the 45 second mark with times of 44.93 and 44.98 respectively. This stands the region in good stead to potentially dominate the whole competition and even perhaps secure all three podium spots for the region.
Tonight, the semi finals take place to see who will make it into the final tomorrow evening. Further representation of the Caribbean's superiority in this competition is illustrated by the fact that more than a third of the semi final field are Caribbean athletes. Nine of the twenty four semi final spots have been secured by those from the region.
Every island will certainly have their favourite homegrown athlete but as a whole, the Caribbean to this point should be very proud of every national from the region. With the final tomorrow night, fingers crossed, all going well this evening we could see a Caribbean 1,2 and 3 on the podium come tomorrow evening. Make sure to tune in tonight to see which of the men from the Caribbean manage to make it to the 400 meter final where it's all or nothing circumstances!
Don't forget to tune in and see your very own Caribbean superstars compete in the semi finals which get underway tonight, starting at 7:30EST!