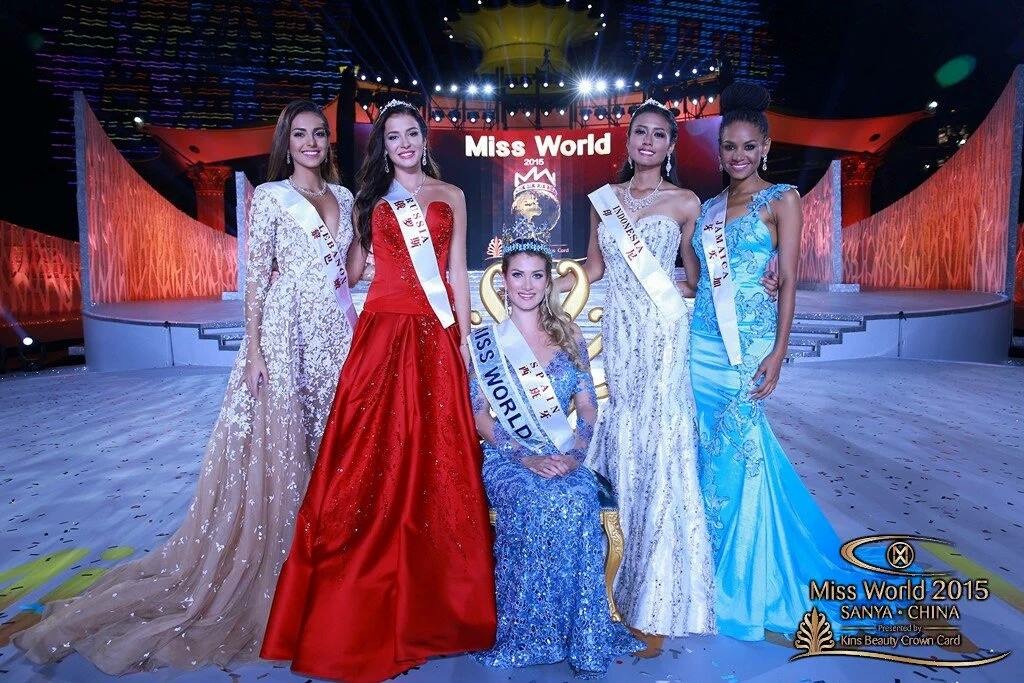 ---
Proud island girl and dreadlock beauty, Miss Jamaica- Sanneta Myrie, has placed top 5 at the 65th edition of the Miss World Competition in Saanya China.
Dr. Myrie (Yes you read right! Homegirl has a doctorate's degree), who has a passion for performing arts, specifically dance, was able to secure third place in the talent segment and through consistency, worked her way up to make top 5!
"I am so grateful. My story is one of a little girl who's life was transformed with charity and love and I want to give that back to others," said Myrie.
Spain's Mireia Lalaguna Royo was crowned winner of the competition, with Sofia Nikitchuk of Russia taking the first runner up position and Indonesia's Maria Harfanti taking second runner up. The two remaining top spots went to Myrie and Valerie Abou Chacra of Lebonon.
#CaribbeanGirlsRunIt!