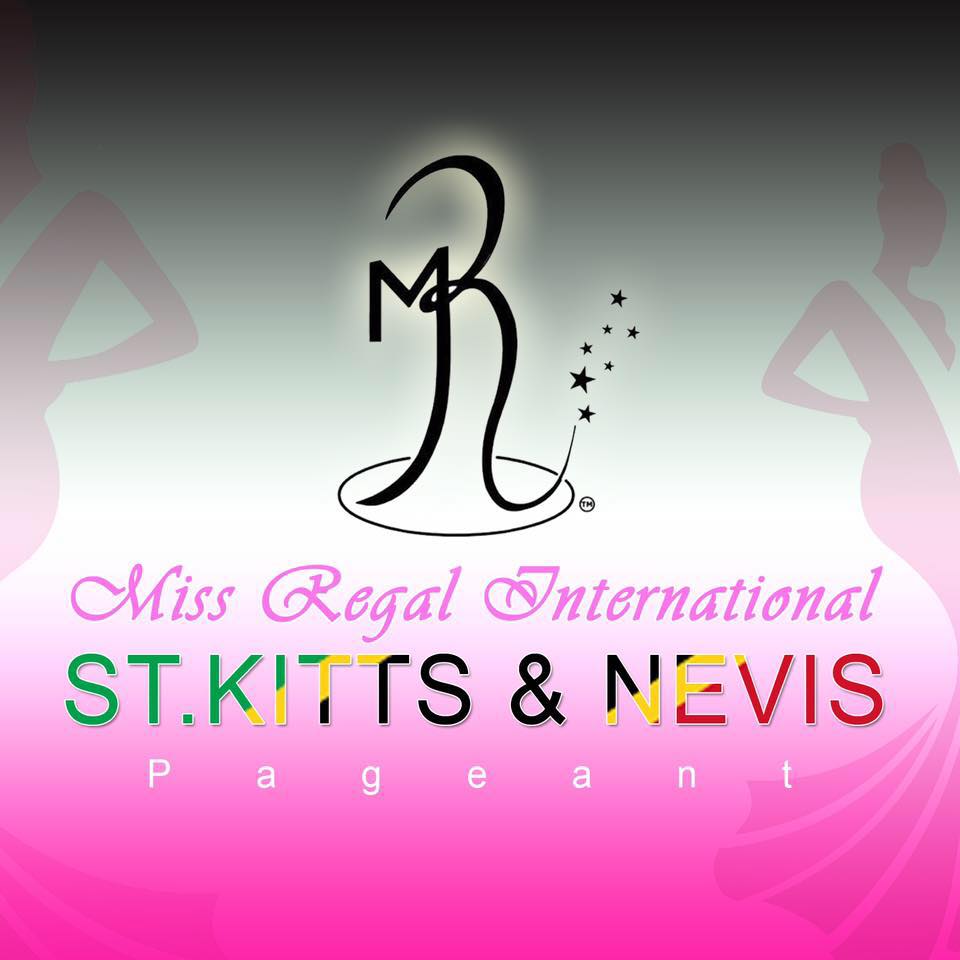 Earlier today, Miss Regal St. Kitts-Nevis, Vashina Bolus, and the Miss Regal International St. Kitts and Nevis Pageant committee took to social media to apologize for her "It Boring" blunder.
Putting out this public statement via her official facebook account, Miss Bolus indicated that it was within a light conversation where the incident happened. She further stated that after she gave the response, she immediately knew that she had made a "big mistake" and further went on to say "I am sorry".
Here is the public statement from earlier today:
"The Miss Regal International St Kitts and Nevis Pageant committee acknowledges and apologizes for the incident that took place in Antigua and Barbuda. A video was posted on Facebook of our ambassador, Miss Vashina Bolus, and some of the other contestants when she was heard making a statement about St Kitts and Nevis.
We understand that this has caused much debate and has even lead to others questioning her participation. We have since contacted Miss Bolus, who explained that she and the other contestants were having a morning filled with laughter when she made the statement. This 'negative' statement (which we don't support) was not meant in a malicious way, she added.
As an ambassador, Miss Bolus has since retracted the statement saying, "At the moment I was having a fun chit-chat with the girls and jokingly said it. Right after, I knew I had made a big mistake. I am sorry."
Miss Regal International St Kitts and Nevis Pageant committee would like to join with Miss Bolus and say sorry for what has happened; an incident like this would never be repeated.
We will continue to encourage, support and work with Miss Bolus as she represents our beautiful twin-island federation of St Kitts and Nevis at the Miss Regal International pageant."
Last evening, Miss Bolus took to the stage and introduced herself as the proud representative of St. Kitts and Nevis to thousands at the official opening of the Antigua and Barbuda National Carnival.
Baby girl we forgive you and we are still supporting you One Hundred and TEN percent!
#SKNStrong!
#SKNProud!