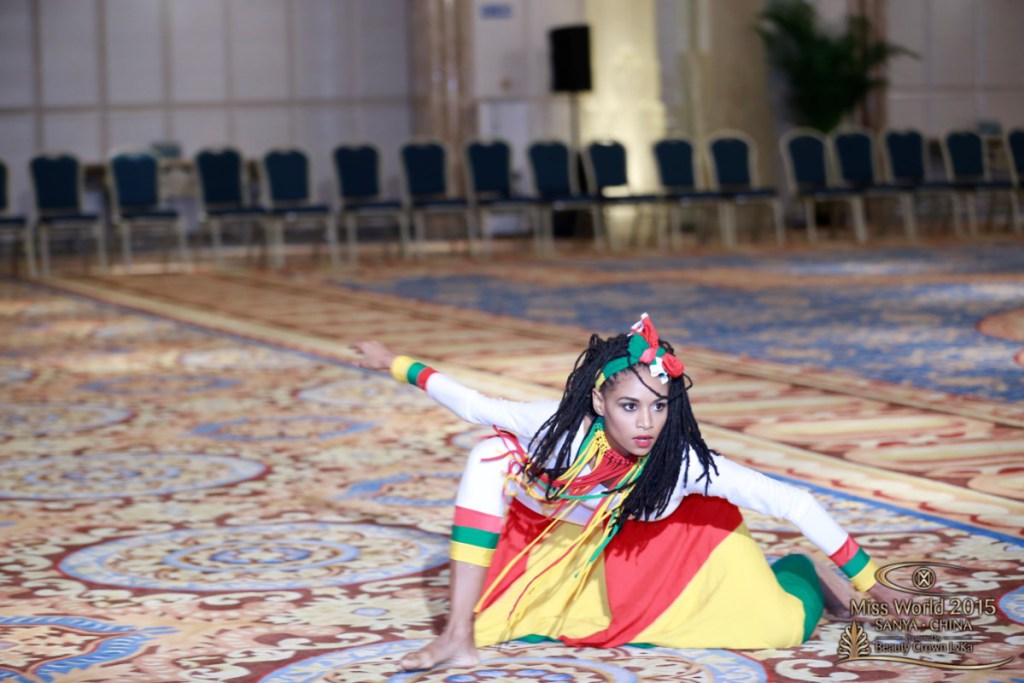 The Miss World 2015 pageant has already kick-started with much excitement, and to add to the buzz, they have already released the names of the semi-finalists for the talent segment.
With such a diverse selection of females from all around the world, the plethora of cultures was quite evident in the Talent round. With creative presentations stretching from traditional Dancing and Singing, to Magic Acts, Martial Arts and even Hair Braiding, the Miss World 2015 pageant is most certainly diversifying the game.
After the presentations, the panel of judges arrived at 30 Semi-finalists who will now compete for winning the sub contest. The 30 semi-finalists are:
For #TeamCaribbeanGirls we have Bahamas, Bermuda, BVI, Guadelouple, Guyana and Jamaica!
Recognize any of our top picks? 🙂