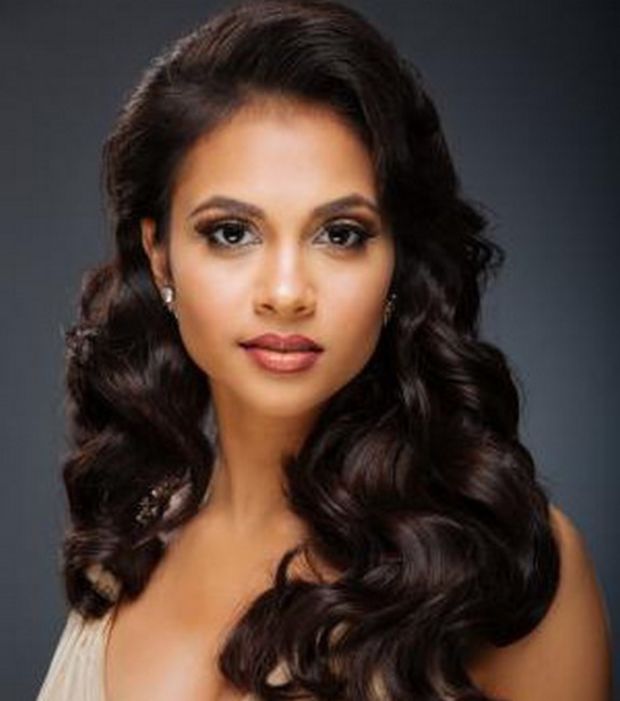 According to reports, Miss World Trinidad and Tobago- Kimberly Farrah Singh, has been left in China without money to bring home all her luggage.
A close relative, Renata Singh, posted on Facebook at around midnight appealing to anyone capable of contacting the Miss World Trinidad & Tobago organizing committee to send a message out the them.
"If anyway has a way to contact the Miss World Trinidad and Tobago Organisation, can you let them know that Kimberly Farrah Singh is stranded with no money to pay for luggage in China… The luggage has mwtt sponsored items that needs to be returned to the sponsor!!! HELP ME CONTACT THEM IF YOU CAN."
Singh also tagged the Miss World Organisation in her post.
It is reported that Singh does have a ticket to get back home but does not have the additional funds to take her luggage which is said to contain sponsored items. The cost of the extra luggage is estimated to be around $700USD.
This is not the first time that Miss Singh has had difficulty with the T&T Miss World Organisation. Before the competition Miss Singh was criticized by the organizers for not doing her part to secure sponsors.