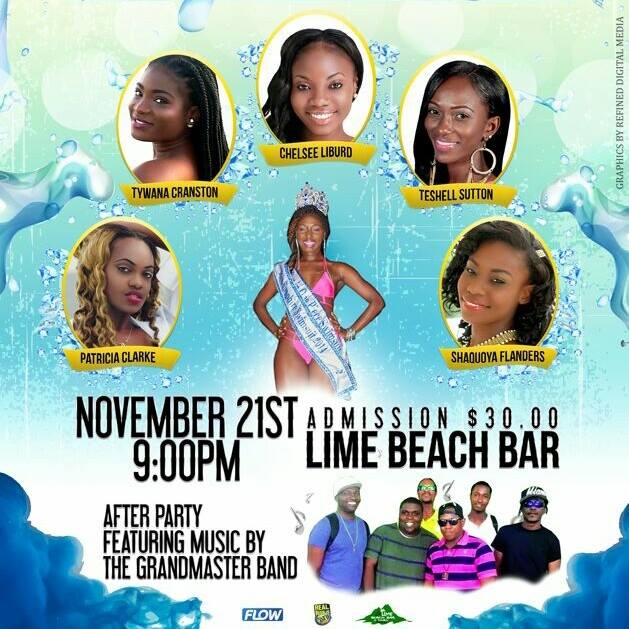 Of course we have our favourites.  Patricia is definitely the most experienced of them all, and has a BANGING bod – she really does.  So she is our pick for the number one spot.
However, that chick Tyanna is really killing it on the bone structure.  We have her for #2.
Chelsee's round face, is too cute, she is a beautiful girl, BUT cuteness doesn't win pageants, sexy and sass does! We still think she has a place in the winner's circle.
The other two, didn't catch our attention, but who knows.  This can be anyone's show if they have the right team and well, the right personality.
We are looking forward to this event, now in it's second year.  Sidamo Jones is the reigning queen and we are anxious to see who will be her successor.