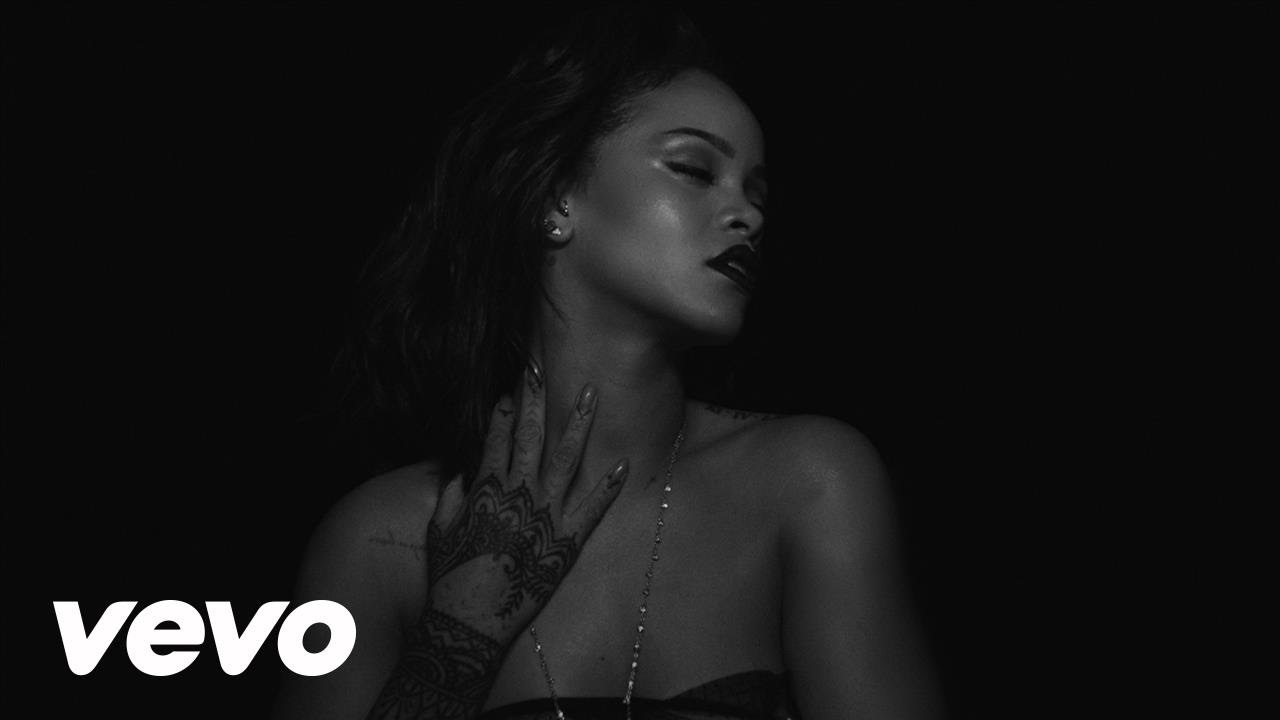 It ain't a real party until someone Frees The Nipple, and in Rihanna's new video for her single "Kiss It Better" from her album ANTI, she does just that.
Baring almost everything (as she does from time to time), Rihanna seductively curls and contorts her body against a stark black background to this Prince-esque ballad.
Directed by Craig McDean, the black and white themed video focuses solely on Rihanna (the highlight for me were mainly her awesome boobs feat. her nipple piercings) while dim light graces her face and body.
While singing lyrics "What are you willing to do?" Rihanna spins, seemingly floating in nothingness in changes outfits ranging from lingerie to an over-sized pinstriped jacket. The video ends with her walking away slowly into the dark background.
The visual comes about one month after the video for her 6 week-number-one hit "Work", which is a surprise double-video that features the 6god himself and long time rumored lover, Drake.
I must say, though this is my absolute favorite song on the album, the video gets a "meh" rating from me. Don't get me wrong, I'm all in for the sheer fabrics, the wind in her hair and the freed nipples, but I guess I was expecting just a little bit more from . I mean, its Rihanna, and she's known for always pushing the envelope, but for a song as raunchy and sexual as this one, it needed to be taken to another level. But hey, that's just my take and Rihanna's still #bae. Give it a look and rate it for yourself!
Here it is:
NB: This is NOT suitable for your office desktop