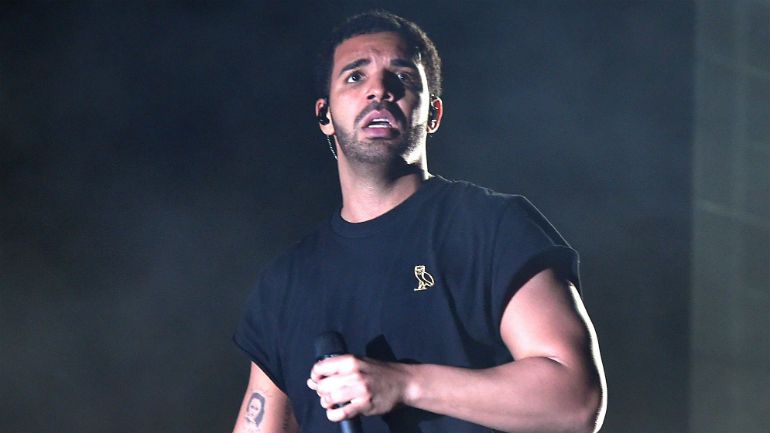 Views, Drake's latest album is still dominating the airwaves and the sales charts. Presently, it is in its third week of being No. 1 on Billboard 200, and is also doing very well in the islands. With significant Afro-Caribbean inspiration, tunes like "One Dance" and "Controlla" are club favorites cause bare shellingz every time they play. However, one of Jamaica's most popular dancehall artist, Mr, Vegas, is not too impressed with Papi.
Referring to him as "Drake the Fake", Mr. Vegas questions Drake as to why sufficient credit was not given to the Dancehall artists that were featured on his album.
"De man just a kill we wid bare sample for de Jamaican artist dem!"
"And I realize dat on the credits no Jamaican artists don't get no credit. The song did not say 'Controlla' featuring Beenie man. The song did not say (uhm) 'Too Good' featuring Rihanna and Popcaan. No Popcaan name, No Beenie Man name."
He further questioned Drake's love for the dancehall genre.
"So I'm wondering to myself say is love Drake really love Dancehall and rate de artist dem, or Drake is just fake and because him see dancehall right now is de hottest genre, he use 40 or 50 percent dancehall on his album because he realize this is the hottest thing right now?"
All quite valid points from Mr. Vegas I must confess.
Its not the first time the Drake has been called out for "jacking a sound". In 2015, Earl Sweatshirt called Drake a "culture vulture" for playing hotly-tipped rapper Kodak Black's "SKRT" on instagram without credit.
Check out Mr. Vegas' rant and see if you agree: