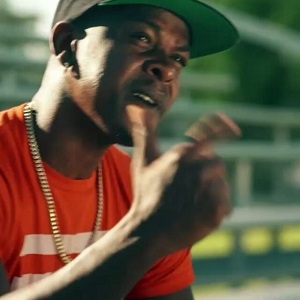 Just when we thought that it was all over, Mr. Vegas brings a DISS TRACK blasting Drake yet again.
In the track called "Dancehall Pirate", Mr. Vegas reiterates his point that Drake is a fake and doesn't love dancehall and dancehall artists as much as he professes!
"But mi nuh rate Drake, him fake," sings Vegas in the retro-styled dancehall riddim.
For me, Vegas was much better off with his facebook rant.
Give the song a listen and you decide if it can make it unto your playlist or nah.