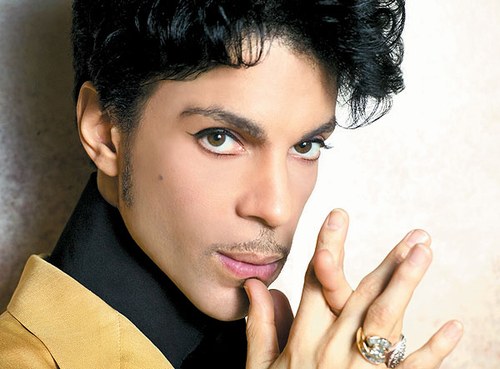 Prince, the man with the iconic sound, exuberant look and somewhat mysterious personality, has died today, Thursday.
The eccentric artist who heavily influenced the sound of the '80s and beyond with hit songs such as "Kiss", "Purple Rain" and "When Doves Cry" was discovered unresponsive in an elevator at Paisley Park Studios in Chanhassen, Minnesota.
According to reports, a man called 911 to report an unconscious person at 9:43 a.m. at Prince's estate. By 10:07 a.m, Prince Rogers Nelson was pronounced dead after Paramedics were unable to revive him after trying to perform CPR.
"It is with profound sadness that I am confirming that the legendary, iconic performer, Prince Rogers Nelson, has died at his Paisley Park residence this morning," said Prince's publicist Yvette Noel-Schure, who provide no details about the possible cause of death nor who was with the musician at the time of death.
Outside his estate, fans laid purple flowers as tribute to the artist's legendary contribution to music throughout the ages.
An autopsy is scheduled to take place Friday.
Here's Prince performing one of his most popular hits "Purple Rain" :