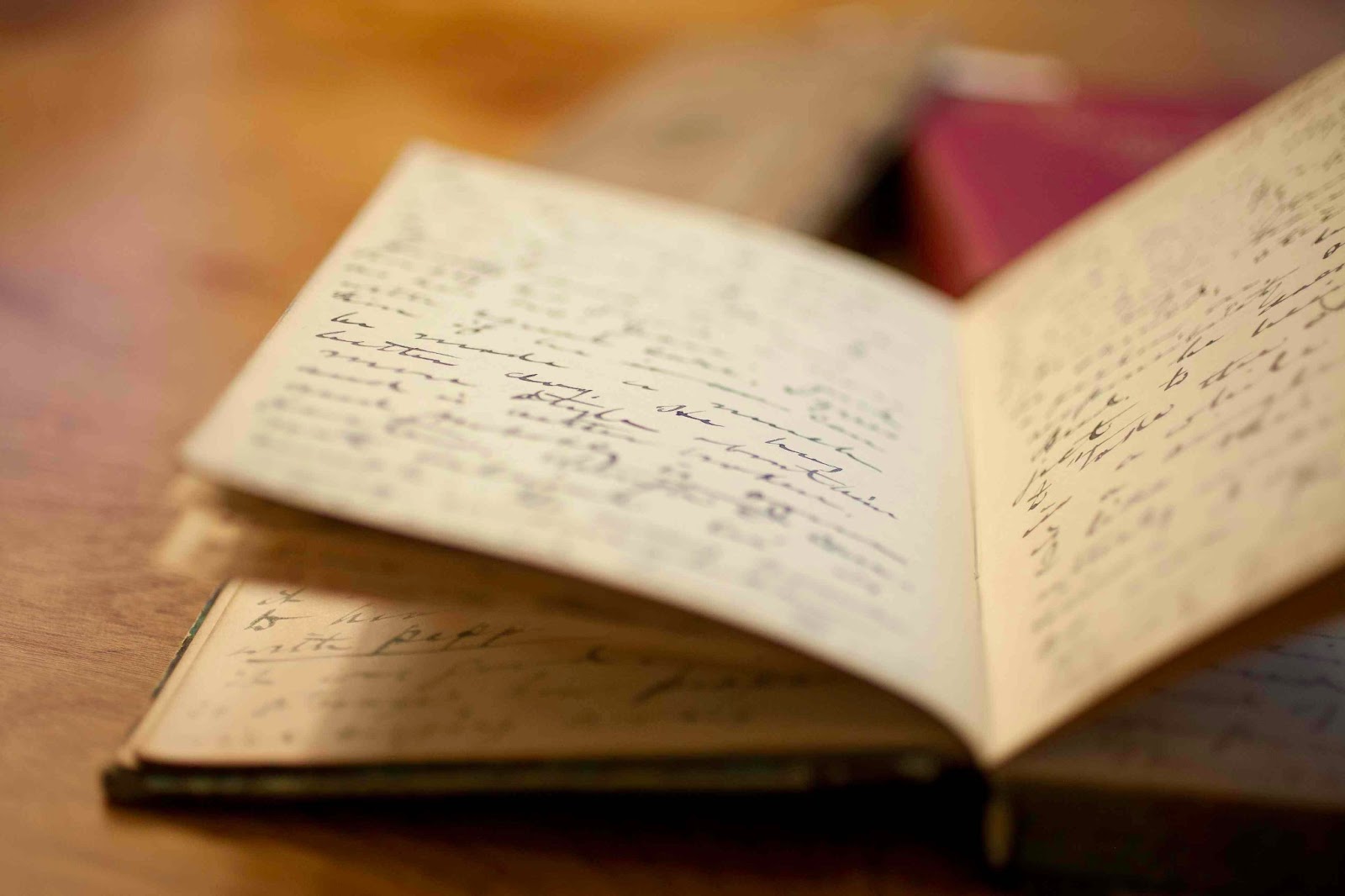 Carambola does it again! This restaurant is on a 'roll'! Here's what a visitor had to say about her Happy Hour and Sushi Buffet experience.
——————————————————— READ MORE ——————————————————–
How do I feel about sushi? It's "aight". It honestly isn't necessarily my cup of tea (I have my reasons), but I do have an appreciation for the level of skill and craft that's put into the dish. Not everyone can make raw fish (the more popular kind of sushi) taste amazing, so that absolutely deserves some kind of credit, right? OF COURSE, IT DOES!
Carambola has a monthly "Sushi Night Buffet meets Happy Hour" kind of deal and it's a perfect example of proper execution of sushi. Just look at this Double Salmon.
What kind of sushi have you seen so cleanly cut, slice and diced? (It isn't really diced, but it rhymed with sliced and had a nice ring to it ?) Have a closer look at the result of excellent knife work!
Being a "pretty piece of meat" isn't the only factor to Carambola's sushi. Flavour is a MAJOR component. When it comes to the flavour, there's a ton of variety. Just look at this! Can you imagine anything but CRAZY FLAVOUR coming from this thing?
Or what about this?
Word on the street: The Crispy Tempura tastes aahhhhmazing..
And this Tamago Wrapped Eel? Savouryyy!
Carambola has sushi for every kind of human being on earth. Calamari lovers, Tuna lovers, Crab lovers, etc. The list goes on and on, but I'll refrain from showing them all. (This isn't Food Network.)
Everyone gets their favourite roll. Even the anti-raw fish and anti-meat committee are catered to with…. veggie rolls.
They're literally all sooooo good that you just can't pick one… So you just take as much as one plate can hold!
Not only is their execution of sushi exquisite, I'm certain that their Sushi has the power to make strangers seem like close friends. (I've witnessed this first hand.)
Carambola is Sushi HEAVEN… Sushi Heaven I tell you. So, if you're a sushi lover this place is definitely for you.