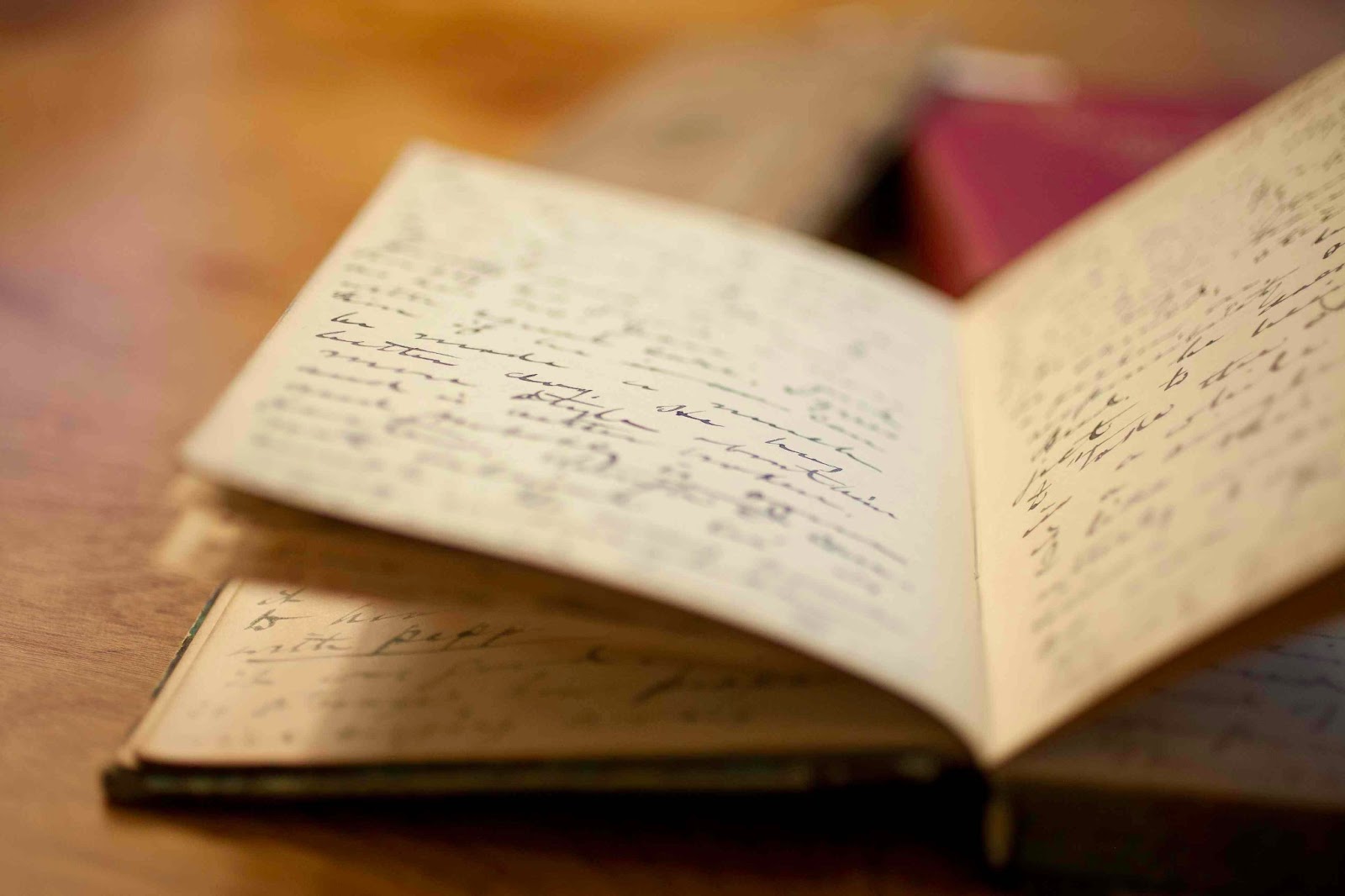 This is too cute! Check out this review we received!
——————————————————— READ MORE ——————————————————–
Scoops: Ice cream date
The week always flies by, but too bad the work doesn't. Lol. Last week Friday, all of us at the office had to put in some serious work, as always, and we just wanted to lighten the stress a bit. Tell me. What makes anyone and I mean anyone, male or female, young or old, instantaneously happier than ice cream?! ? We all decided to have a partial family outing and stop by our favorite ice cream place on the island- Scoops! It's the place to go for homemade ice cream and friendly staff.
We asked Donessa, one of the staff, to surprise us with a killer sundae and she did just that! MY GOODNESS! Every time we thought she was finished, she surprised us with another topping! That girl did us JUSTICE. Here's our favorite cutie patootie, Nia, with our amazing sundae:
It took forever to eat, not only because it was huge, but because we were wating for the fellas to reach. Sooooo, of course we had to allow the time to pass by taking selfies with the awesome ice cream sundae gawwd, Donessa:
When the boys reached, us girls being girls decided that the ice cream was too amazing and we didn't wanna ruin our figure. Lol. So, we ended up getting separate ice creams and forced the boys to share the sundae, but they didn't complain…MORE FOR THEM.
It was a nice little break from a long day at work. Whether you need a break from work like us, stressing over boyfriend troubles, getting over the fact your dog died, or you're just craving a bit of milky goodness, I highly recommend heading over to Scoops for ice cream and milkshakes (Smile for the camera, kids!)?
 Mojitos: Grown-Up Happy Hour
So, after an accomplished week and a great ice cream getaway, we were all walking back to the office and noticed Mojitos had a bit of activity. The day was over, we accomplished what we had to, so we figured why not take a load off.
If you ever need to just relax but don't necessarily want to go home, then Mojitos is the place to be on a Friday. It was very mellow and it had an overall "comfy" feel to it. All the older men with their shimmering silver 6 'o clock shadow were just chilling on the couches and chairs with their colleagues… It reminds me of holidays spent with my uncles. All of the older men in their own little circle drinking whiskeys and rum and just cracking jokes- the epitome of mature alleviation and relaxation.
It's definitely for a much more mature crowd, but for those of us just passing for a glass of wine, moscato or a beer before heading home, it's certainly worth going to. It's so welcoming, you'll feel as if you're already home. You'll love it.