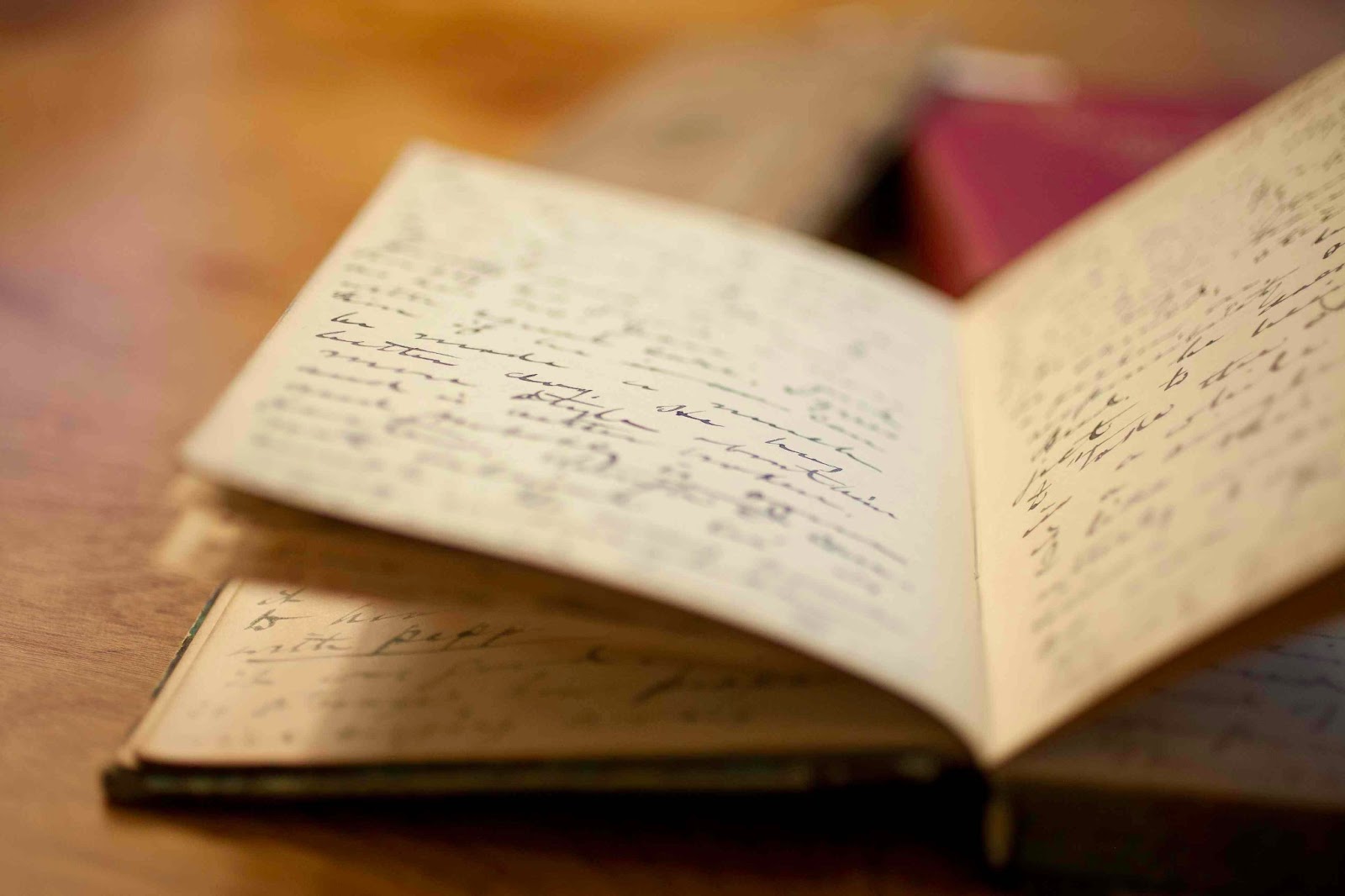 We're seriously always expecting an interesting story from this young lady! Here's what she had to say about this hot, new online ordering and delivery service here in SK.
——————————————————— READ MORE ——————————————————–
Hey, it's me again. No surprise there. Lol. I just really like sharing my experiences with you all ? This is a bit overdue but I just have to share this service/experience I had. It's about 869ToGo. I'm sure you heard of it. Let me start from the top..
Nia, my coworker, and I had a really busy week in the past. Those who know us, know we practically live in the office on a regular so just imagine "an actual busy week". Ugh. You know that phrase "work hard, play hard"? Well, that wasn't an option for us. We were sooooo tired; we just wanted to do two things- Relax & Pig Out. What better way to do that than a little sleep over?
Before I hopped in the shower that night, I made an order for us on Carambolatogo.com and vibestogo.com. A couple mins later, I receive this text. Convenient, right?
As the time went by, we received follow up texts and a tracking link so we knew just how close the delivery man was. We even got a call when he finally arrived…
For a couple of hungry ladies, that phone call was just music to our ears. What makes a woman happy? Giddy like a little kid? FOOD… at least that's what happens to me… litteraly.
We were so tired and hungry that night. The "niggeritis" (as the kids call it) was real. 869ToGo really provided such a great service by being on time, efficient and most of all, very convenient. Honestly. Thank you!