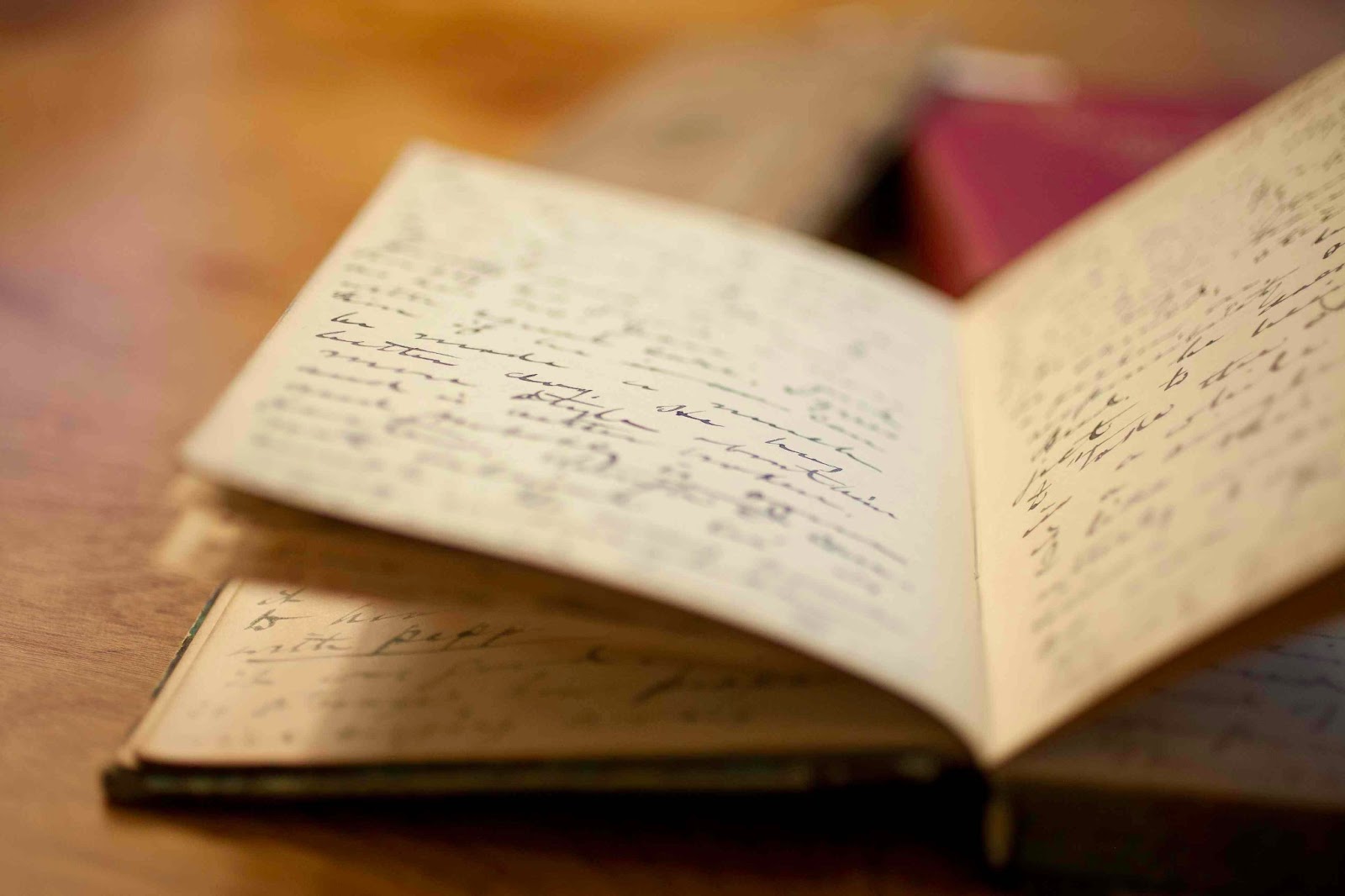 We got anotha one! (DJ Khaled) This time it's about Vibes Beach Bar. Let's see what a visitor had to say about the freshest vibe on the beach.
——————————————————— READ MORE ——————————————————–
Yippee Ki Yay!
Monday nights at Vibes Beach Bar is the closest I've ever been to a rodeo in my life and I had dern tootin' granny slappin' good time (that's what they call it down south, right?). With the combination of island breeze from the Caribbean sea and warm sand between your toes, not to mention a hoedown containing the most mandatory necessities, i.e. country music and a mechanical bull, there's no doubt that anyone wouldn't be in for a grand time.
Looks a tad bit intimidating right? It is! However, it's definitely the fun kind of intimation. Though we weren't the best, my friend Jacynthia and I would know; we experienced it first-hand. Is it hard to tell that we never rode a bull before? Lol. At least we lasted for more than 15 secs. (P.s. It's a lot more vicious than it seems- a good kind of vicious, not the life threatening kind; you'll find out the next morning when you realize your muscles are sore.)
After playing the victim, I decided it was time to up my ranks a bit. I wanted to be in charge and fortunately, even though this privilege isn't granted to everyone, I was able to control the machine. Whoo hoo!
Now that I was in control, it was time to for others to feel my wrath- MWUAHAHAHA.
After a couple of runs, this is what I realized..
CONFESSION TIME: I am ashamed… See that smile? *ques dramatic music* The joy caused from forcing someone to defend their strength, balance and agility and watching them fail… *hides face in shame* How could I such a thing??? I eventually found my sanity and decide this: I am not cut out for controlling the bull. Though it was fun at first, one can easily feel rather guilty for intentionally making someone else fall off a mechanical bull. I'll stick to the sidelines from now on and maybe an occasional ride or two when I'm feeling up to the challenge.
Even if you're not a fan of participating in a fun little bull ride, you can always watch from the sidelines. I promise your adrenaline will be pumping all the same without the risk of embarrassment *Big Smile* (even though that's kinda apart of the fun). The atmosphere itself is reason enough to come: Luke Bryan blasting through the speakers, shorts, plaid, cowboy boots and hats, burgers, chicken, beer… shall I say more? If it sounds like your type of honkey-tonk I encourage you to give it a visit. If it's not, I still encourage you to do the same. You never know till you try *wink*