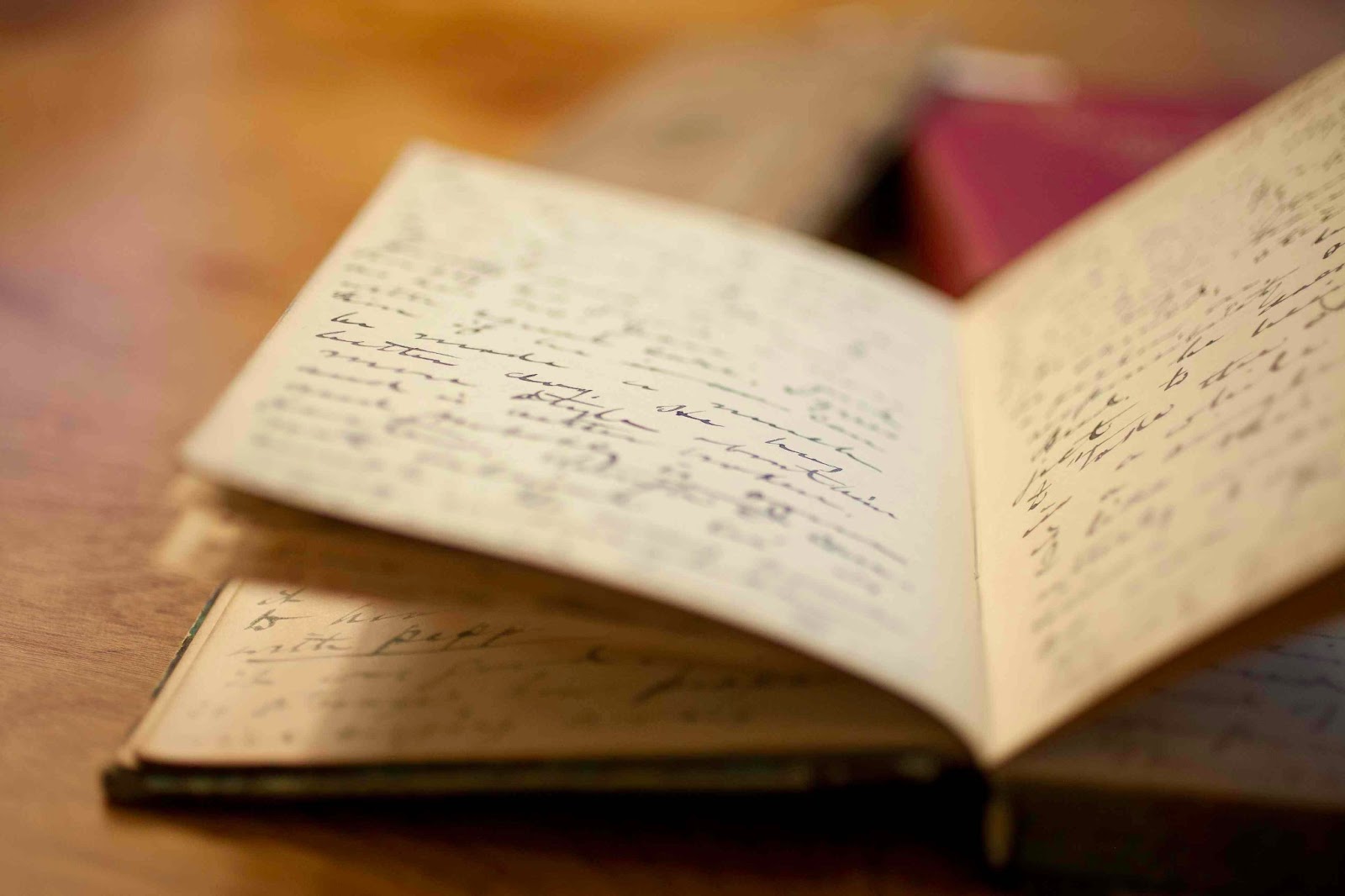 We love when our readers share their experiences with us and allow us to share it with our Caribbean Community. Read this "Market Monday" experience.
——————————————————— READ MORE ——————————————————–
Monday: Market
Those who know me know I love food, but even more so, I love organic food! Organic food is usually free of harmful toxins, chemicals, GMOs and pesticides; therefore, they have more nutrients than commercially grown food, lessen the risk of cancers and ailments and tastes a million times better!
The best days to purchase organically grown produce in St. Kitts are Fridays, Saturdays and Mondays (which is one of the days that the boat from Dominica comes in).
Kysa and I both found some time to get a couple things from the Market this past Monday. It's located on the Bay Road, slightly west past the ferry. Once you see this beautiful view to your left…
This Market should be somewhere near your right.
The Market has a variety of locally grown crops, as well as, natural produce from Dominica.
If you have a thing for fresh, colorful veggies…
Or if you're in the mood for juicy, sweet fruits, visiting the local market is a great option.
Buying local isn't only great for your health; it's great for the community. Local sales support local families and, in return, make the community stronger. When we are supporting local farmers, we are aiding the conservation of our environment and wildlife. If that doesn't make you want to buy locally home-grown food, wait till I tell you this…. It has the potential to decrease taxes and improves the economy! I don't know about you, but that sounds pretty good to me.
Here… Give it a go. You just might like it.