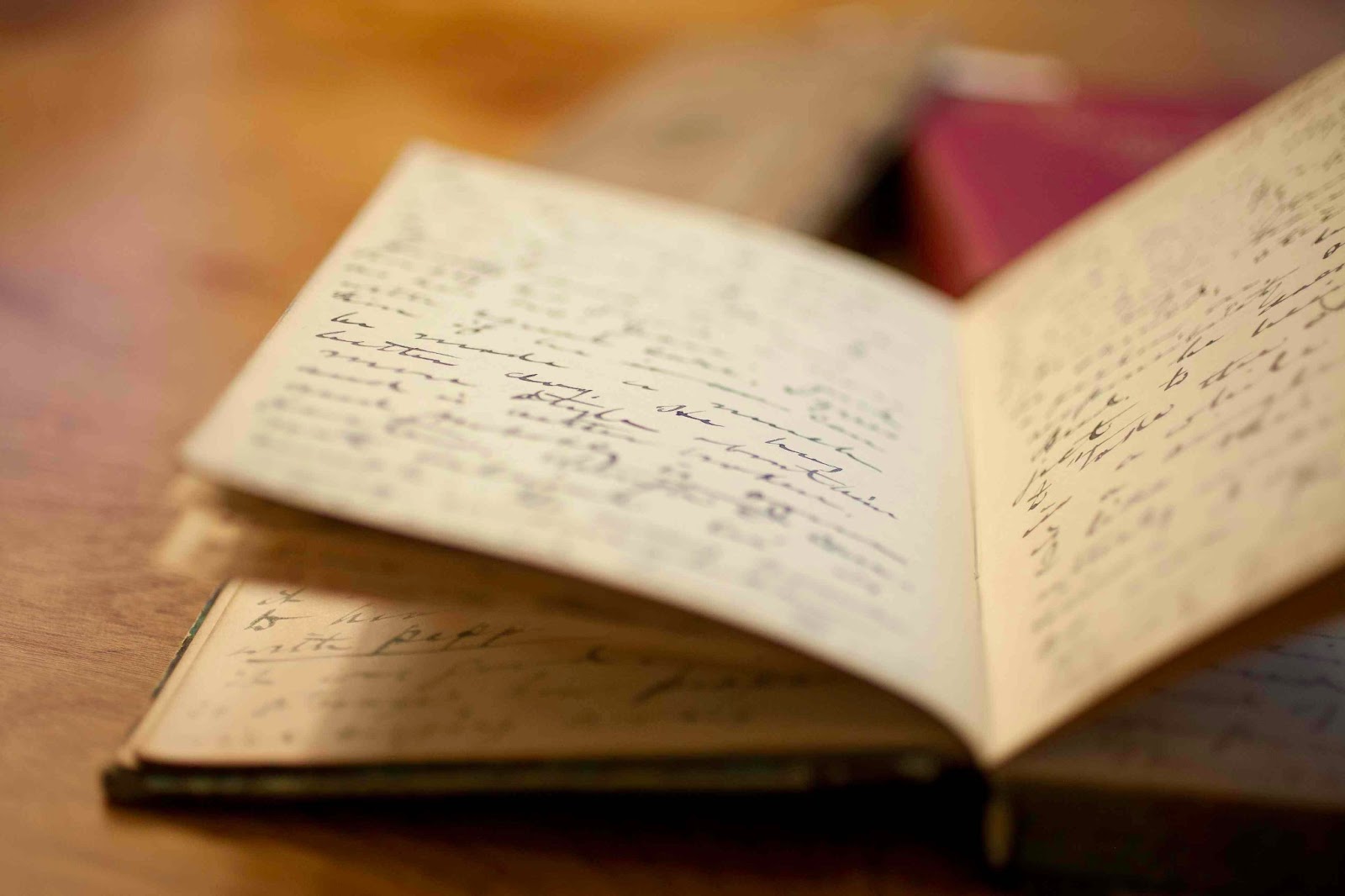 We promise these entries will put a smile on your face, at least that's what it did for us. Read this review of the beginning of a fun day in SK.
——————————————————— READ MORE ——————————————————–
My Saturday
Disclaimer: Make sure you have a couple snacks before you read this one, because my Saturday was Jam-Packed!
Ballahoo: Breakfast Buffet
This past Saturday, after waking up early to read, breakfast with the girls at Ballahoo was the move. I took an early morning trod to town, taking in all the island sun ☀️ only to receive a message from one of my dear colleagues. Yet again, faithful Nia was late once more. Being the good soul that she is, she permitted me to start without her (such a doll, that girl☺️).
I started with a fluffy pancake, hash browns and wheat toast. Did I mention how fluffy the pancake was? See, if you ever hear me compliment a pancake just know that it must be darnnnnn good, because ever since a summer vacation I had 3 years ago, I am currently and forever more fed up of pancakes. I had an older cousin who made pancakes EVERY FLIPPIN' DAY (banana pancakes, chocolate pancakes, tuna pancakes… Okay, I went overboard with the last one, but you catch my drift. If it could mix well in pancake batter just know that he was making it.) I haven't been too fond of pancakes ever since. The taste alone would literally make me want to puke. However, even though I was all pancaked out for my entire life, I still managed to pre-eat with pancakes (Yes, I said pre-eat. I was expecting a round two ? I like food and I blame my high metabolism ?) and not complain one bit. 5 points for Ballahoo! Whoo!
Right after I finished my first plate, Nia Pia graced me with her presence.
When both of my girls arrived, Nia and Markysa, the main event finally began. Pancakes, hash browns, omelets, eggs, ughhhhh. Just thinking about it makes me hungry for breakfast again, especially those omelets. Kysa and I had the pepper, onion and mushroom omelet with no cheese and that was ??????. We could automatically tell the ingredients were fresh and some lovin' was definitely put into that frying pan!
For the ones who aren't so conscious of the food they eat, they'll love Ballahoo as well because it's Pork Heaven. There are containers full of ham, bacon and sausage.
But what on earth could make such a great breakfast, even greater? Maybe a mimosa and oh, I don't know… a killer view?! Ballahoo isn't only known for its food, but for the stellar view over looking the hustle and bustle of the middle of town and the historic Berkeley memorial clock aka the 'Circus'. It's absolutely refreshing.
And just when my morning couldn't have gotten any better… I got to hold a 50lb Sword Fish. My day was MADE ? (Y'all see them muscles,tho ??)
West Side Centre:
After stuffing our faces and touching 50lbs of uncooked fish, Kysa and I had a couple errands to run and needed a bit of gas. I actually had a gift card for gas at the West Side Centre, so I definitely was not gonna let that go to waste.
You know the American Airline commercials where all the employees are continuously smiling while saying how happy they are to serve you and have you on board? I like to think of the workers of West Side Centre as a gasoline version of the American Airlines employees. I'm being completely honest when I say I have never received such a genuinely (Peep the 'keyword': Genuinely) helpful and cheerful service at a gas pump. Thanks, Lisa! The service was even better than a lot of customer service representatives I had the "pleasure" (shade intended) of meeting. ?
With this beautiful island weather, it was only right to prevent myself from being parched with a refreshing island beverage #supportislandbusinesses I went inside the convenient store to purchase drinks for us and sign off the gift card, all while having a lovely chit-chat with Drucilla at the register.
Guys, Kysa and I literally spent half an hour at the West Side Centre! Could you believe it?! I guess time really does fly when you're having fun, I just never thought it would happen at the gas station. Lol.
(To be continued… use this chance to go on your bathroom break and grab more snacks.)