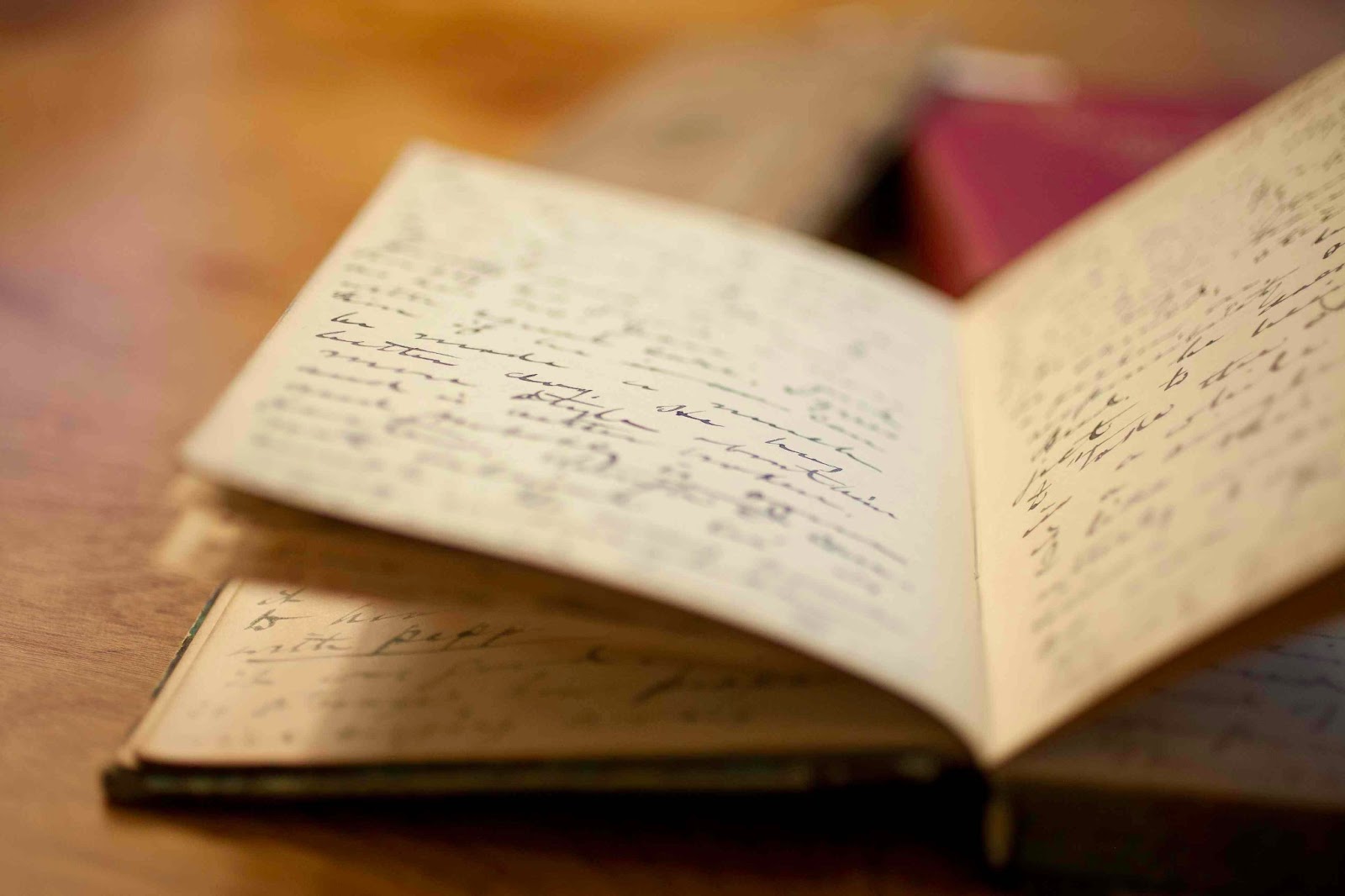 Here's part two of such a wonderful review! We love hearing her perspective of things.. Take a look!
——————————————————— READ MORE ——————————————————–
Journey to Carambola Beach Club:
After we filled the car with gas, we finally started to run errands. One of the things on our to do list was to pick up our tickets for the Heineken 2016 Music Party at Carambola for later that night. While driving, we couldn't help but be mesmerized by our beautiful island. I swear it never gets old.
We decided to go in full tourist mode and stop at one of St. Kitts' signature spots.
I now present to you Timothy Hill on the Southeast Peninsula – where the Atlantic Ocean (Left) and the Caribbean Sea (right) meets.
Isn't she a beaut?! You could even see our sister isle, Nevis, in the background!

After gazing at the breathtaking scenery we're fortunate enough and oh so blessed to call home, we had to get back to our regular programmed schedule. We drove down to Carambola and in no time, coughed up a couple tickets for the night ahead.
Carambola Beach Club: Heineken 2016 Music Party
Though it may be hard to bieleve, Kysa and I were honestly exhausted from the day we had earlier (yes, eating and sight-seeing is a doosy), but we both decided that we needed to man up and attend the party because we couldn't let our tickets go to waste. Hours upon hours and about 3 naps later, we were dressed and ready to attend the party. When we arrived, we were pretty stunned by the amount of cars lined up around the area. I thought to myself, " It's about to go… DOWN". Well, it wasn't going down for me because for some reason I still felt sleep deprived, but for everyone else, I could just tell that they were going to have the time of their lives.
I could look at a of couple guests and just KNOW that they stayed home all day, and probably all night the night before, to prepare and sleep just to look their best for the party. That takes commitment! However, that commitment pays off in full, because, most times, everyone comes looking to turn heads *Snaps fingers in 'Z' formation* which is perfect for the party's location. One thing about Carambola is that it's the perfect place to go "people sighting" (which seems to be SK's #1 activity). If you don't like eyes on you, then please hide yo wife, hide yo kids, but if you have an outfit you want to flaunt, by all means, wear it to an event at Carambola Beach Club ??
For everyone who was ready to party, everything they needed was at their disposal. Carambola's bar had premium drinks for patrons, a number of local performances to hype up the crowd which included: Mr. Bagnal, Nicha B and Shanna along with a few dancers, and not to mention, the crowd itself was a hype machine. There was even a special performance from Trinidadian soca singer Kees from 'Kes The Band'. What more could party people really want… other than more drinks… and a handsome Trini performer?
Speaking of Kes, guess who I met? Say wassup to bae.
Disclaimer: I'm joking. He's married. Sorry ladies. 
But, according to the pic above, you can clearly see how useful VIP was. It's absolutely perfect for all the lames like me (kidding, I'm cool… sometimes ?) and the people who would rather watch from afar or those who are just not in the mood to jump up and be trampled by intoxicated party people.
The VIP section had an open bar and, my favorite, FOOD. I feel the need to have another disclaimer so here goes: I am not a sushi person nor am I a bandwagonist for Carambola; however, Carambola's dishes are the bomb.com including their sushi. I recommend the spicy tuna and grilled salmon.
Not only are Carambola's dishes amazing, their presentation is exceptional. Just look at this… This is a watermelon. Who does this to watermelon?!
The role Carambola played was well played and I really mean it. Honestly, you can trust me.. does this look like the face of a person who would lie?
All in all, I'd like to believe Carambola's Heineken Party was a win.The event had a pretty good balance of excitement and sophisticated leisure from what I saw; it was a success.
Pictures from the Heineken Party can be found on Caramobola's Facebook page, as well as Asap Entertainment's Facebook Page.