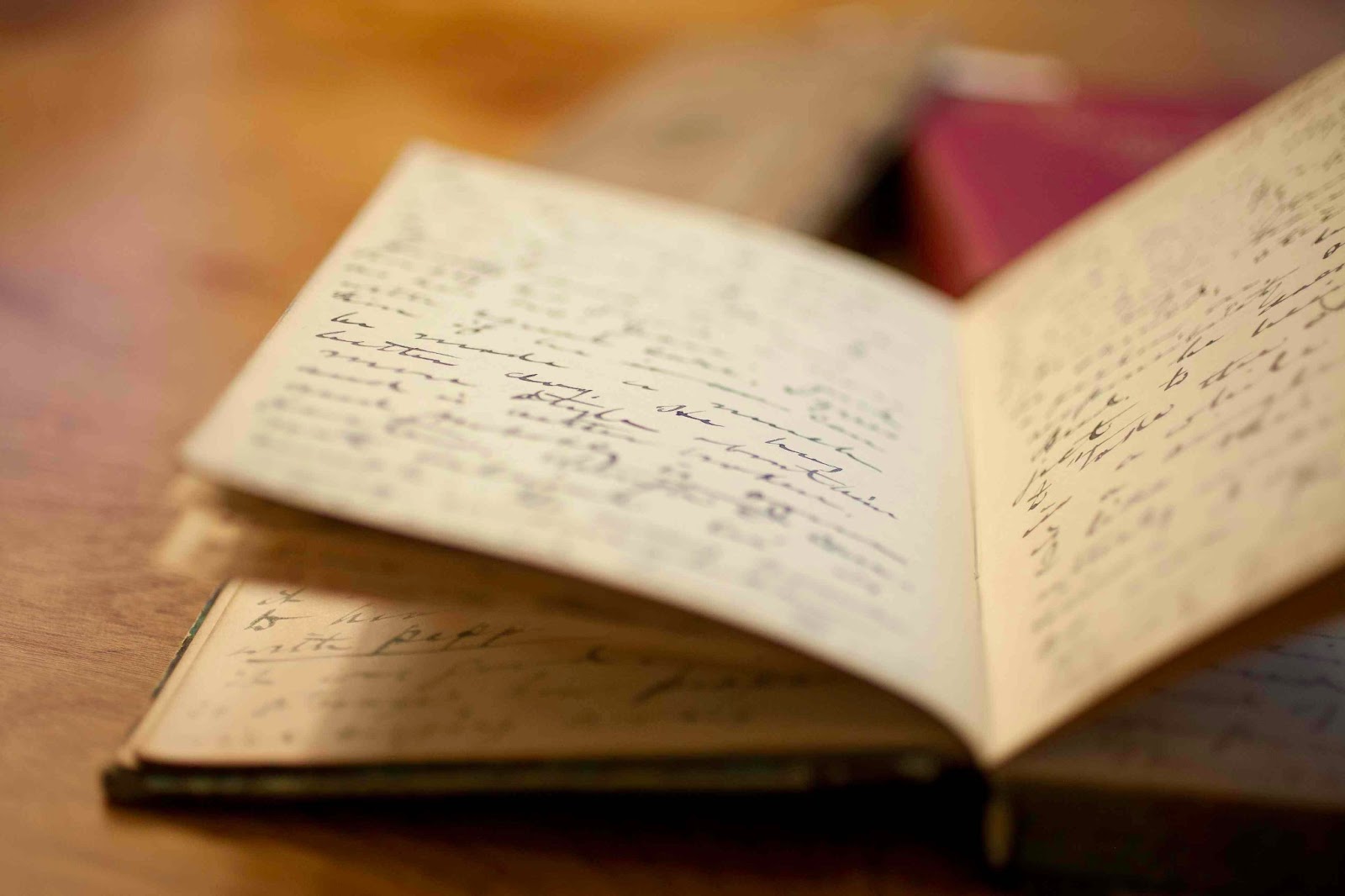 We were extremely elated to receive this review and had a pretty fun time reading it! We enjoyed it so much that we wanted to share it with you.. You're welcome!
——————————————————— READ MORE ——————————————————–
Mojitos: Salsa Night
My journey started on Thursday night. I was invited to Mojitos Cuban Lounge and I can honestly say I had a grrrrrrreat (in my best Tony the Tiger voice) time.
For those of you who aren't familiar, Mojitos is right above Kay's Fine Jewelry (the building next to Maupa- the Casino on Port Zante). Mojitos Cuban Lounge has various themed nights such as whiskey/wine/rum tastings and cigar pairings on Wednesdays, Grown up Happy Hour on Fridays, Ladies' night on Saturdays; You know, all that good stuff, but thankfully for me Thursday was Salsa night??????(ay yi yi), which actually ended up falling on St. Patricks' Day.
When I first reached the port, I was greeted with Cuban music resonating from the balcony and a number of cars in the parking lot. The music was cool, but seeing all those cars had me wondering: 1) who was there and 2) if it was rowdy or not on the inside. You guys just don't know how protective I am of my space, so I don't really favor boisterous and obnoxious crowds.
Well, I arrived at the entrance and before I could reach the top of the stairs, I used my ninja skills to privily peep through the railings with my peripherals, only to find out that the atmosphere wasn't bad at all! It was actually pretty inviting and everyone seemed really relaxed and cheerful. My worries were absolutely shattered when my ninja skills failed me and I happened to link eyes with a familiar face. We rushed to hug each other (I'm a hugger; everyone knows this) and you can say that that was the start of a great night. There were green decorations everywhere, cupcakes and drink specials, so of course the general populous was loving that ?! The sommelier, Orlens, insisted that I try the Irish Whiskey, so he treated me to a special drink, which was basically 3% Irish Whisky, 2% mint liquor and 95% sprite (He knows I like 'em very light ? Lol ) and I sat a chit-chatted with my fellow colleagues until Nia came.
You ever make plans with a gal pal, but you end up being the only one on time, so you're stuck waiting on her to arrive? Yeah that was me. Luckily, I was having such a good time chatting it up and singing along to the band, that I didn't even notice how long I was waiting. My date/partner-in-crime/co-worker, Nia, finally came after what seemed like 2 hours and then, the party really started. Nia was my faithful Salsa partner and we we're waiting literally ALL WEEK to flaunt our Latin side and that we did. We danced the night away and even got complimented on our "Latin Swagger". We'd like to thank our dance history for that one (BIG SMILE).
The cool thing about that night was that we weren't even the only ones dancing. The dance floor was FULL of people: the ones who were skilled in Salsa and even the ametuers. Shoot, the ametuers even asked the pros for assistance and they all happily obliged! I think that was the thing I loved the most that night! Everyone was just out on the floor, dancing their hearts out, switching from partner to partner and just enjoying themselves. The atmosphere was so warm and full of happiness and it even encouraged me to dance some more. So much dancing took place that by the time I reached home, I was limping to my room ? My toes had enough…that's the last time I'll wear wedges to Salsa night, but it definitely won't be the last time I'll attend!
Due to the lighting, and the fact that I was having such a good time ??I wasn't able to take my own pics, but luckily Mojitos had a photographer present, so I was able to borrow some from them ? If you want to check out some more pics, visit their Facebook page.
Look out for my next entry to find out where my journey will take me ?