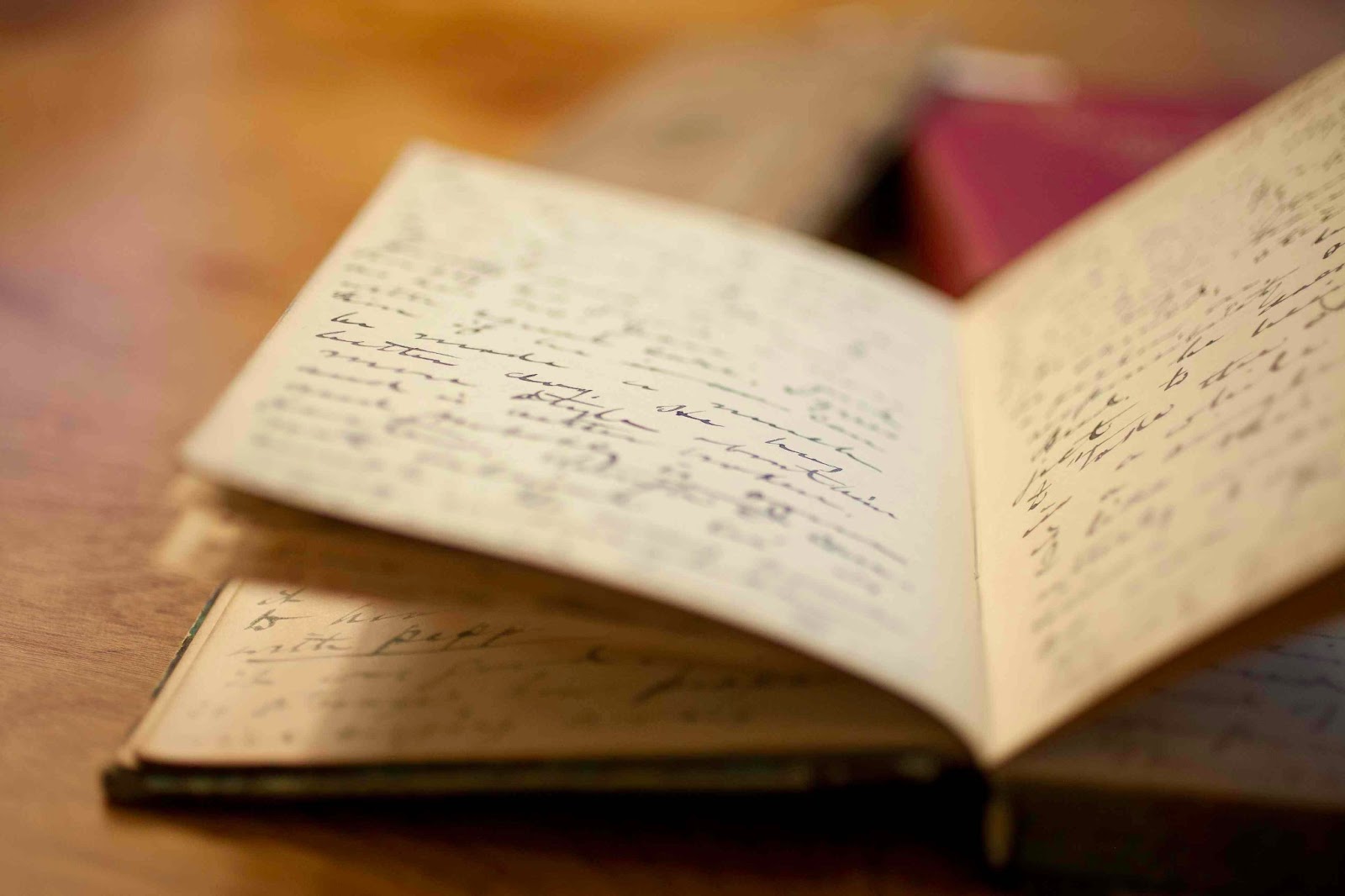 We're always excited to receive reviews from this entertaining young lady. Check out this one!
——————————————————— READ MORE ——————————————————–
Royal St. Kitts Golf Club: Training Day
Training day started last week and who better to train a couple of golfing amateurs than the one, the only, master golfer extraordinaire…. *drumroll* Joel McEachrane!! Yes, THAT Joel! (Releases confetti ??) (crowd goes wild????) (crowd simmers to give Joel their full attention ? ?)
Sigh. Joel… our sweet sweet Joel… courageous… but, oh so naïve… When Nia and I asked to schedule an appointment and he easily accepted, I thought to myself, "He has no idea what he's getting himself into… we know nothing… He'll get annoyed. He'll wonder why he agreed to this training… We'll make him hate his job forever… FOREVER, I tell you!… He'll end up having a nervous breakdown… The staff will find him in the corner of the supply closet rocking back and forth in the fetal position…It'll all be our fault…We'll have to pay for his medical bills… I guess no vacation this year… ? ". Then I thought to myself, "Scurrrrt… Wait. You're a dancer, ma. You're athletic. You catch on well. It's just golf… you got this! WE GOT THIS." Ha. Sadly, it wasn't as easy as I thought.
Nia and I put on the best Golf attire that we could conjure up, drove to the Royal St. Kitts Golf Club and got mentally prepared to hit the courses like the pros we thought we were…What better way to get mentally prepared than (you know it) pics ?
After a couple pics, Joel met us downstairs. We went through the game plan: Go through the basics, hit a few golf balls and then see a couple famous holes. Sounds simple, right?
We followed him to the practice course and he taught us the basics as planned- everything from the swing, to the posture/stance and even the grip. Btw, fun fact: did you know there were 3 different ways to hold a golf club? My favorite was the interlocking method.
We tested out our skills and well… take a look at my signature spin lol. I think the dancer in me was trying to break free a bit.
After a little less spins and a few more misses, we were starting to get the hang of it… SIKE. Lol. We sure did get a work out, though.
Note: Golf is great for the arms and great for those who want to let out a bit of anger. Why hit women/men/children when you can hit golf balls? ?
After a couple… well, multiple trials and errors, I finally got the gist of it. Though I did hit better balls with proper posture later on in the day, this was my very first hit! Not bad, huh? ?
My girl, Nia, caught on too! Look how graceful she is with it… ?
After a bit of practicing, we made our way to the other courses aka The Pathways to Golf Course Paradise!
I suggest that any marriage proposal, wedding, or any kind of romantic yet appropriate activity to be done/held at the Royal St. Kitts Golf Course because it is ABSOLUTELY POSITIVELLY BEEE-U-TEE-FULLLLL and I mean it! Seriously! Shout out to any newly engaged couples aiming to plan a wedding: I found your special location and I will even offer my planning services to see it through! It's simply beautiful and these pictures and videos don't do it justice, but… I guess it's better than nothing.
The ride was so serene and breathtaking…?? Just imagine if we went through the entire golf course! We really, really, reaaaally wish we could have but, sadly, we were short for time and had to skedaddle our tushies else where. (We do work, you know.) We actually spent HOURS playing GOLF and riding around the courses! Let me reiterate: Millennials…spending hours… playing golf. That isn't just an average mistake… That's how you know we were having authentic FUN.
I encourage everyone to step outside of their comfort zone and try something new. Take chances, because you'll never know what you're good at and what you might actually enjoy. Luckily for us, we were risk takers that day and ended up loving golf. We were really grateful for Joel. He's not the Head Golf Professional at The Royal St.Kitts Golf Club for nothing! I understand now. He agreed to give us lessons because apparently, he can train just about anyone and it's honestly unbelievable; He's a sorcerer. I'm convinced ?
Kiddinggg, we weren't that bad… (were we, Joel? ?)
Any who, I honestly recommend, trying golf out (even if you never played), you'll be in great hands with him and you'll have a blast!