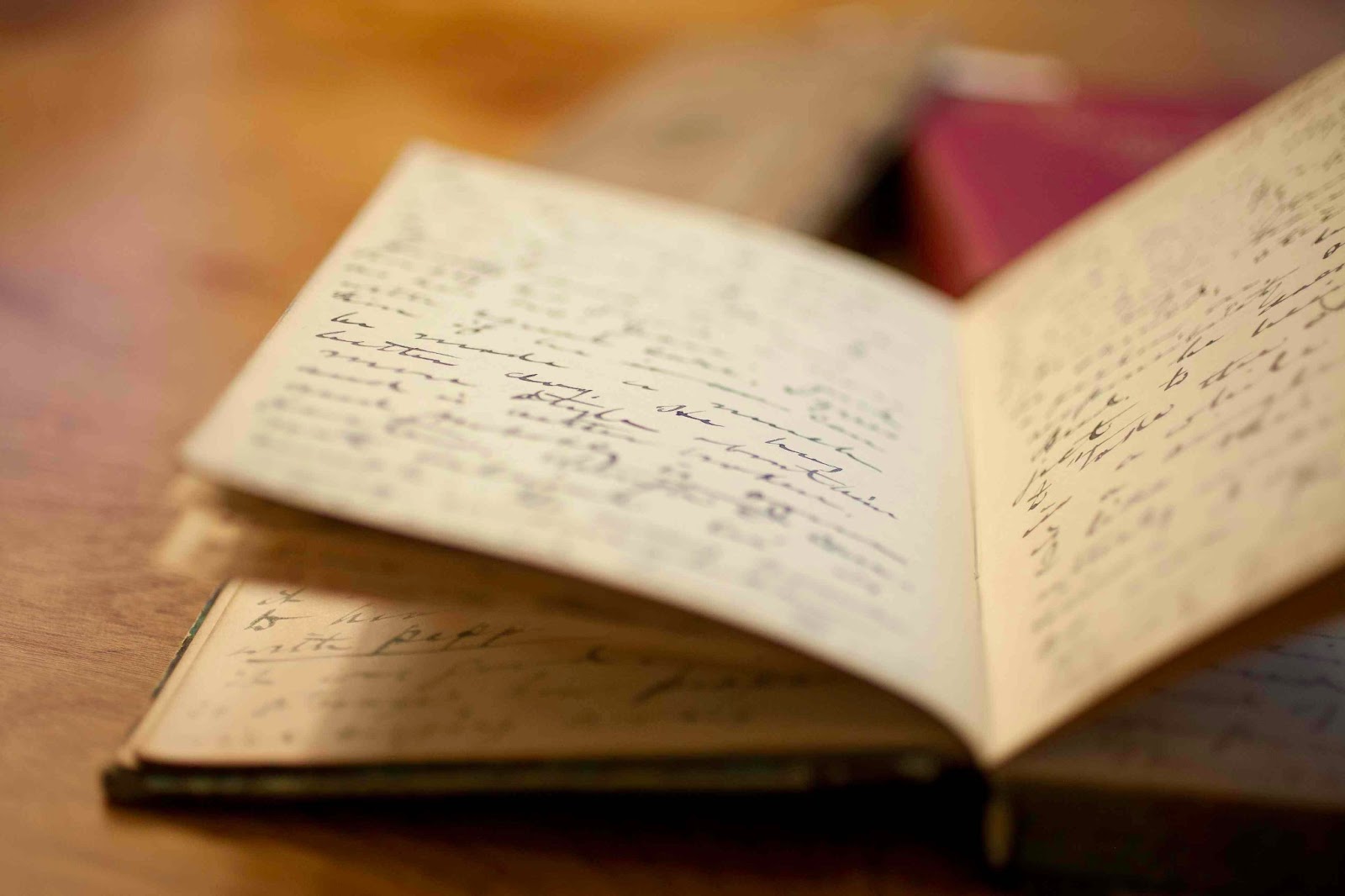 We found heaven- wine heaven! Read about a trip to the mother of 'Fine Wines and Spirits'- Opus.
——————————————————— READ MORE ——————————————————–
Nia and I were looking for a gift to give as an anniversary present, and what better gift to give to a couple than WINE (or at least that's what we thought). Opus Fine Wines and Spirits is deemed as "Wine Heaven" in St. Kitts (especially because it's the home of all the luxurious wines belonging to the extravagant Carambola Beach Club ??) so we figured, why not have a tasting there and select a few winning wines for the happy couple.
Right after work, we drove to Opus Fine Wines and Spirits and well… Just watch.
First and foremost, I have to say that we were both shocked by the variety. Even though we're not the "drinking type", seeing all those bottles was pretty impressive. I know, I know… "Out of all the wines, why y'all pick Shutter"? I got asked that a couple times, but here's the answer: We chose bottles we thought our special couple would like. We chose Shutter because that's what the lady likes. It's her anniversary, so she'll get her preference. Happy wife, Happy life. Feel me?
The sommelier answered all the questions we had and even made a couple recommendations that suited the flavours we knew the happy couple favored. All and all, it was a great end to our busy mid-work week. We will definitely be stopping by whenever there's another special occasion that could use premium and top-notch wines.
Thanks Opus!