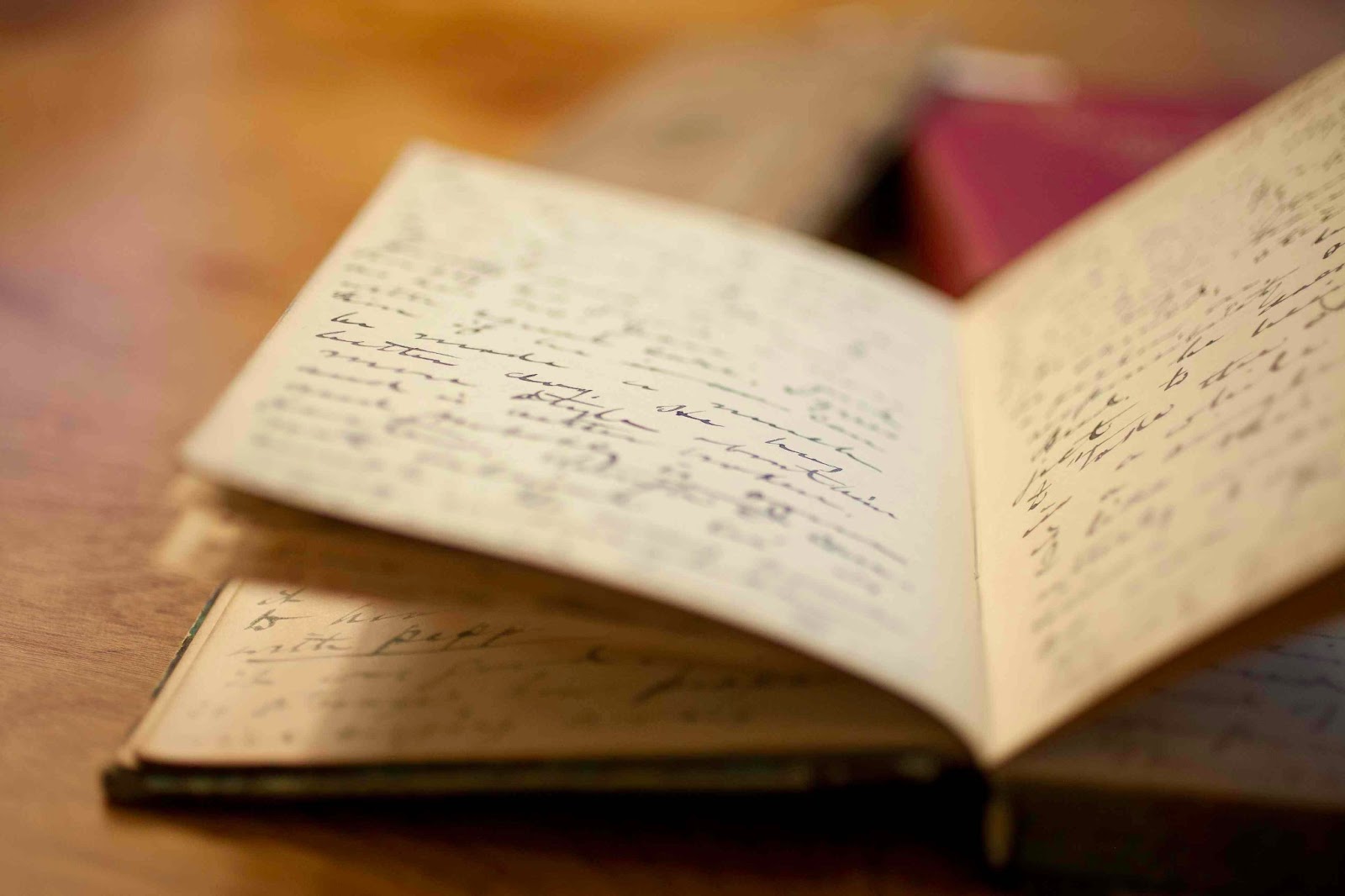 She makes us want to Visit Marshall's! This is only part one of a great review.. Check it out.
——————————————————— READ MORE ——————————————————–
Marshall's: Good Music, Great Food!
Mid-week Escapades, anyone?
Last week, Nia and I decided to have ourselves a girl's night out and what better way to do that than to have mouthwatering food and smooth jazz/R&B? Can I get a "Woot Woot" for smooth jazz and R&B? *Woot Woot* ? 
Marshall's was the perfect place for the combination we were craving and I couldn't wait to take it all in! However, it wasn't the only thing I wanted. I also wanted Jacynthia- her presence that is. She has this really fun personality/light spirit and I honestly felt that our get together was waaaaay overdue. So, at the last minute, we scooped her up and the three amigas were off to Marshall's for good music and GREAT food ?
When we arrived, Verral Marshall himself, the owner, escorted us to our tables and introduced us to our waiter who then gave us our menus. They were HUGE, but I guess the restaurant wanted the flavours of their food to reflect into the size of the menu- BIG & BOLD. Nice Job.
When Damion, our waiter, asked for our preference of beverage, it was definitely a wine for me. No me gusta beber alcohol, but if I do drink, it's usually wine ☺️
We all chatted and got back to speed with each other's lives while we chose our preferred dish… In fact, it was more chatting than anything else, so much that we all decided to stop talking and focus on the menu. Even though we all agreed, for some reason, Nia was paying more attention to her phone than the menu, which is why we have this picture here:
When Damion came back to take our order, Jacynthia ordered the grilled chicken breast in tarragon butter. Even though she was a bit skeptical about the dish (actually, we all were), she made sure she told Damion to let the chef know that she was a heavy eater ?? I think he missed the memo, but he definitely made up for it in presentation and flavor because she had NO complaints whatsoever! Look at that saucy goodness! According to Nia, it was still SIZZLIN'!
I think I didn't have so much to say about her dish, because I was so infatuated with mine ☺️☺️ Usually, it takes forever for me to choose something to eat. I'm somewhat picky with my food (which is a good trait because if you never stand for something, you'll fall for anything?) but, a couple minutes into skimming through the menu, I decided on the Spinach & Mushroom lasagna and it was the best decision evaaaaa. My goodness! I'm not a full-on vegetarian, but I really appreciate a nice vegetarian dish, especially when it tastes so good that even a meat lover forgets it's meatless. *licks lips*
You guys, when I say it was good, it was GOOOOOOD. The cheese was ??????? (im a sucker for cheese, it's a problem im working on) and the spinach and mushrooms were perfectly done, which is really commendable because it's pretty easy to turn mushrooms into a chewing crisis ?
But, enough about the entree. Let's fast forward to the sweets, shall we? After we finished our dish, we all decided to share dessert. Our waiter assumed that we were watching our weight, but Jacynthia reassured him. She let him know (and actually insisted that he let the chef know) that she wasn't watching her weight AT ALL, hoping we'll get a heftier portion ?? See why I like her?? Damion had no control over the portion, but he did treat us with another glass of ice cold water. Thanks, Damion!
Can you guys guess what we ordered? Let's see the hands. Who loves eggrolls? ?????? Who loves bananas? ?????? Imagine the light crunchy taste of an eggroll and a warm thick filling of banana…. *eyes rolls to back of head* If you can't even imagine a combination such as this, then I suggest you go over to Marshall's and request one and personally tell me what you think because… smh… it's genius ??? And, to top it off, it was paired with ice cream, but I knew it wasn't just any ice cream. No sir. This one tasted toooooo familiar… I know this ice cream anywhere… Marshall's not only has the sweet love music I adore and savory dishes… they have ice cream from SCOOOPS! ???? Smh. This is just too much right now… give me a min to get myself together.
Woosaaaaaah… *rubs temples* Kay. I'm good now.
Sorry for over reacting, but from a previous entry you all should know how I feel about Scoops' ice cream ?? so this was just the icing on the cake for me. Marshall's is a great spot for a fancy twist on your favorite ice cream, great music, amazing food, OH and pretty good drinks at the bar, too!
Going to Marshall's is a really great way to end your night, but for us, it was a great way to start ours ?
To be continued: