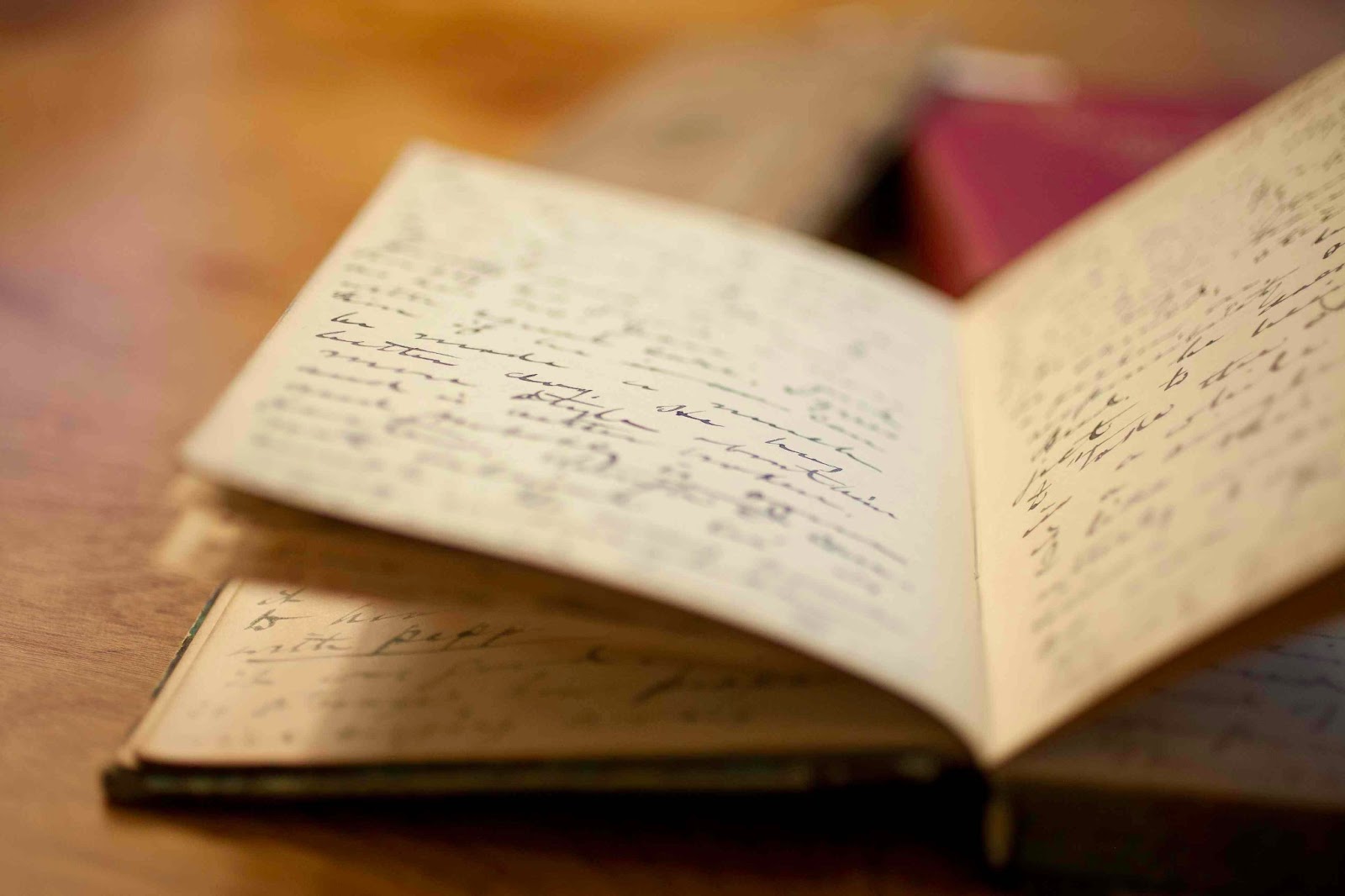 We got another one! Here's a lovely review from a lively lady:
——————————————————— READ MORE ——————————————————–
Royal Beach Casino: Cash Grab
Not only did Marshall's kick start our fun-filled night, it fueled us up for the next activity we had in mind. We planned to go to the casino in hopes of getting selected for the Cash Grab. The Cash Grab was the Royal Beach Casino's March Madness promotion and I was honestly pretty interested. I mean, who wouldn't like to be chosen to practically catch money falling from the sky??? ? ? ? ???? The night was going great and we just had a feeling it was going to get THAT much better.
We were so excited for the draw that we comple-e-e-e-tely forgot it started at 11. So, we ended up at the Casino around half past 9 ? … For a couple of ladies who weren't too keen or even skillful in the art of gambling, we had to find something else to keep us occupied.
Coincidentally, Vibes Beach Bar was having ladies night and that was invitation enough for us. We took a quick pass to the famous strip to relax and more than likely dance (always expect a bit of dancing whenever Nia and I are together) ? When we arrived, the S.E.X. band (Shakal Entertainment Xpressions- the acronym has nothing to do with sexual activities… misleading, I know) was playing a couple of love songs (our favourite ? ), so being the saps that we are, we just had to sing along. Singing all those slow tempo songs really takes a toll on you when you do it long enough, but leave it up to Nia to sweep you off your feet and wake you up with a dance. (P.s. Obviously my phone's camera isn't too flattering in dark places, please excuse that ??)
After a handful of songs and a few random conversations with 3 of Jacynthia's coworkers we met that night, we said our goodbyes and headed back to the Casino. Surprisingly, we reached just in time to watch the first person grab some cash. Clockwork!
After the lovely lady collected her winnings, the Cash Grab draw started again. To my surprise, I was next! ?? Me! Can you believe it?! ?? I couldn't, which was why Nia literally had to rush me to the back so I wouldn't miss my chance. Once your name is called and you're not present, that opportunity goes to someone else and we were NOT?????? having that. When I got to the stage, Dwayne, the promotion supervisor, told me all I needed to know:
The Cash Grab will last for 30 secs.
Players must stand up during the 30 secs; bending down/kneeling down to grab is against the rules.
Grabbing winnings stuck in the top of the inflatable cash vault is prohibited.
Players must grab with one hand and hold the rest with the other towards their chest/stomach; stashing winnings underneath clothing and in pockets is prohibited.
Sounds easy enough, right? Heck Yeah. I had this in the bag… Just look at my face. That's my "We got this" look ?
Well, I went inside andddddddddd…let's just say the rest was history.
Pretty awesome ending to a great night, huh?! First, great food at Marshall's and then spontaneously deciding to go to the Casino in hopes of being selected for the Cash Grab… and then actually doing it?!! ?? Makes me all giddy just thinking about it!
The only thing that could have made my night any better was… A PROPOSAL ??✨ Unfortunately, there wasn't an actual proposal that night, but what happened was close enough, so I took it. After the draw, Nia and I met another coworker of Jacynthia's. (Btw,I honestly believe she has 5,000 co-workers because we meet a new one everywhere we go… everywhere.) Anyways, her coworker was hilarious and he had the sweetest girlfriend, who is probably his fiance now, because he told us he was going to pop the question! Yay! If you guys didn't notice, I'm a sucker for love and it's moments ☺️ Hehe. Congrats, you guys! I wish you many years of love and prosperity!
I image everyone from the visitors to players, and even the casino workers, left content that night. Positive energy was just projecting itself through the room. The Royal Beach Casino was definitely the place for love and successful winnings that night ?