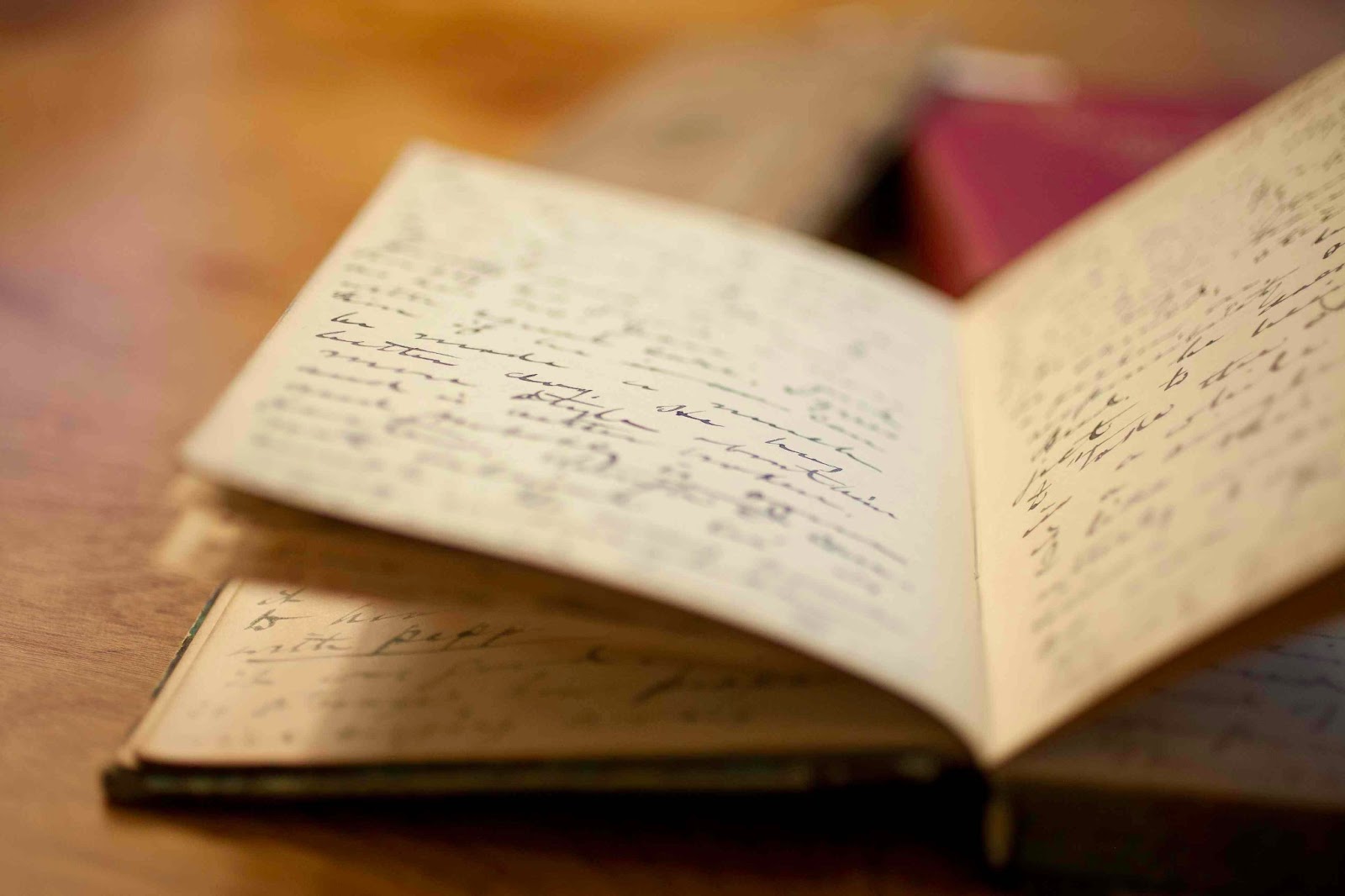 Once again, we received a review about one of our attractions in St. Kitts. Here's a word from a critic:
——————————————————— READ MORE ——————————————————–
Carambola: Dinner
I recently made plans with Brandon- my fellow creative comrade and good friend. It took forever for us to catch up (Sorry, Brandon ?). Better late than never, right? I wanted to meet up with him to update each other on our work/extracurricular activities (Don't judge…Those topics interest me) and life itself. Since lunch doesn't quite work for us, I suggested dinner and after a while, we both agreed to Carambola.
Sooooo, you guys. I never had dinner at Carambola and I really didn't know what to expect. I just knew I had to brace myself for the level of romance that I knew the ever so charming Carambola would bring. I was prepared to dodge any overly romantic bullets shot my way, because I was not leaving Carambola with a new boyfriend! ?? In fact, I was so prepared, I honestly wouldn't have even been surprised if I entered the restaurant and saw a violinist on the floor, a pianist playing "I Honestly Love You" and a trail of rose petals leading towards the beach with a floating booth on the water because, well, come on… It's Carambola. They're known for being upscale and classy. ?? However, when you're "Carambola", you can be everything and more for customers and not even try. At least that's what it felt like to me.
When Brandon and I reached Carambola, we were escorted to a very secluded table near a corner in dim lighting, right next to an open window with lush vegetation peeking from the outside and a gentle breeze lightly brushing our cheeks… It went 0-100 REAL QUICK! ?? I thought to myself, "Woah… they're tryna set the mood ASAP. They're good." Lol. I looked around and started to take everything in. We had a PERFECT view of the sillouhette of the dock on the ocean and a front row seat to the water show- two of them, in fact. One being the distant crashing of the waves on the shore and the other being a water sprinkler stationed maybe 10 feet away in what looked like a brick garden trough. They both looked absolutely beautiful under the light, yet luminescent glow of the moon.
After we were seated, OJ came shortly thereafter. OJ was our waiter and his name was just that- O.J. It wasn't an abbreviation like Orange Juice. It was just "OJ", not to be confused with OJ Simpson or OJ Da Juice Man. He was actually pretty amazing and probably one of the best waiters I've ever encountered; he was so impressive that we gave him control over selecting our wines, as well as our appetizers ? After OJ left, Brandon and I caught up on a few things including his work (he's into marketing and recently started doing photography and videography, which will come in handy… keep reading). The night was going great, but 15 mins into the dinner, I STILL couldn't help but be mesmerized by our surroundings. (I'm a sucker for appealing ambiances and surroundings) I tried to take a couple pictures with my phone, but you guys already know it's practically useless in dark lighting (just look at the picture above). I guess Brandon noticed how disappointed I was..  He went outside to the car to grab his camera (he just so happened to have), just so I could take decent pictures. Isn't that the sweetest? ☺️☺️ He came just in time for the appetizer that OJ surprised us with.
OJ brought back sautéed escargot and a butternut squash and mushroom ravioli. They looked amazing. I was so excited to get a couple shots of them. Brandon showed me a couple settings on his camera and I spent almost 10 minutes just taking pictures (on all the dishes I might add ?). I was fascinated.
After the mini photoshoot, we finally decided to eat before the food got any colder. I immediately opted for the ravioli, which was phenominal, by the way. The squash had a ton of flavor, but still remained subtle and light- a great trait for an appetizer. As for the escargot, the highlight of the first course,  that belonged to Brandon ?, which was kind of amusing… (I'll tell you why). See, Brandon really enjoyed his appetizer, and I mean REALLY enjoyed it. Being the sweet guy he is, he wanted me to try it as well, but I had to decline. I told him I didn't eat snail and I swore his heart stopped for a second… ?? He didn't know what escargot was!!! ?? It took a while for him to catch himself after that, but you see, Carambola has a way to make you enjoy everything they have to offer, so poor Brandon had no choice but to finish… That was some darn good snail, just ask him! Even though I didn't taste the escargot, he let me sample his potato ball that came with it. My goodness ???? Light and crunchy on the outside and a soft, warm mashed potato that just MELTS in your mouth on the inside. If I could, I would order the escargot JUST to have the potato balls.
After teasing Brandon (for just a bit) while he finished his appetizer, OJ came to gather our plates and in no time, he was back with our entrée. At first, it took us a while to order because Mr. Brandon over there didn't want to get a different dish and that was a definite problem. I'll tell you why. Carambola had this whole ambiance at our disposal. Sure I didn't really want it at first, but now that it's present, why waste it? Lol. If he ordered the same dish as me, we wouldn't be able to feed each other airplane samples of our dishes ???. Why not play the part, pal? ?? (I'm a mess, I know ?) He understood and completely agreed, but he wasn't giving up the Grilled Herb Marinated Grouper and neither was I ?? Smh..
Luckily, OJ came just in time to announce the Chef's Special: Grilled Mahi Mahi in some kind of amazinggggg Mango sauce ? ? After his announcement, I decided to be the bigger person and change my dish ? Hehe. Both of our dishes were paired with a Garlic Mashed Potatos (cause he just couldn't have chosen a different side. Smh. Great minds think alike, eh) but the overall experience of the dishes were quite different. A good different, of course ?? His had a nice creamy caper sauce with a trace of garlic… yumm.. ☺️ Mine was a bit on the sweeter side because of the mango, but it went perfectly with the firm and flavorful Mahi Mahi??
We were both content with our dinner and were literally stuffed after we finished the entree (yes, stuffed… when you eat slower, you get full faster)… Buuuut for some reason, we called OJ back over for the dessert menu- BEST THING EVER. We played it smart this time and thought strategically. We both LOVE cheesecake, so we had to tell OJ that the lemon cheesecake was a no-brainer, duh!
Btw, Brandon and I consider ourselves to be self renowned cheesecake experts. Let's just say we give this one a thumbs up.
The next dessert we agreed on was the Chocolate Torte with Baileys ice cream?? The cake was soooo MOIST ?? and the dark chocolate was a nice touch ?? And, because the torte was so chocolatey, the Baileys ice cream was a perfect match- consistency and taste wise.
P.S. We got inventive and tried the cheesecake and the ice cream simultaneously. The Bailey's ice cream was a perfect match for the cheesecake, too!! (nudge, nudge… you picking up what I'm putting down, Carambola ? ?)
After we finished our dessert, we thanked OJ so much for his service and then, relaxed a bit while our food digested and continued to have a great time. I glanced at our table only to notice that our wines were still there. We first got our wines before we even received our appetizers and they were still there. I never took that long to drink ONE glass of wine… ever… neither did he… and he's more skilled in that department lol.
That just goes to show how much we enjoyed our time ? In fact, we were too busy enjoying ourselves to notice how empty the restaurant was; we were the last ones there. Lol. We instinctively decided to leave, so that we could put the late shift workers out of their misery (you're welcome ?). As we were walking away, I started to think reflect on the night we had… It was actually great. Brandon was a complete gentleman (as always ??), he made me laugh (even though I consider myself to be the funny one ?), he let me sample his plates (SCORE ?? lol), taught me a couple things about his camera ☺️… thats when it all came to me. I realized what made Carambola's dinners so romantic. It's the subtle romantic effort. The 'small things' i.e. the calming waters, dim lighting, the low-volume, soft love songs and the imported crickets (they must be imported because i've never heard crickets sound so beautiful in my life), are the things that slowly and (here's the keyword… listen up) naturally bring out that comfortable "romantic" feeling from within. So, they do in fact "set the mood" (pretty well, i might add), buuuut it's only as romantic as you want it to be ?? (I was nervous for nothing ?) Good one, Carambola. Good one ??
Oh.. wait. You guys haven't even seen my good friend yet, have you? While we were leaving, I actually realized we didn't even take a pic together in remembrance of our night! We needed a reminder of the great time we had to keep us on good terms until the next time we see each other… which will prob be in the next 7 months ? (I'm working on my work/social life balance.. until then, absence will make the heart grow fonder… You'll forgive. That's what friends are for ?) I now present to you the "mystery man"- Brandon. ?? Thanks Carambola for such a nice reunion.