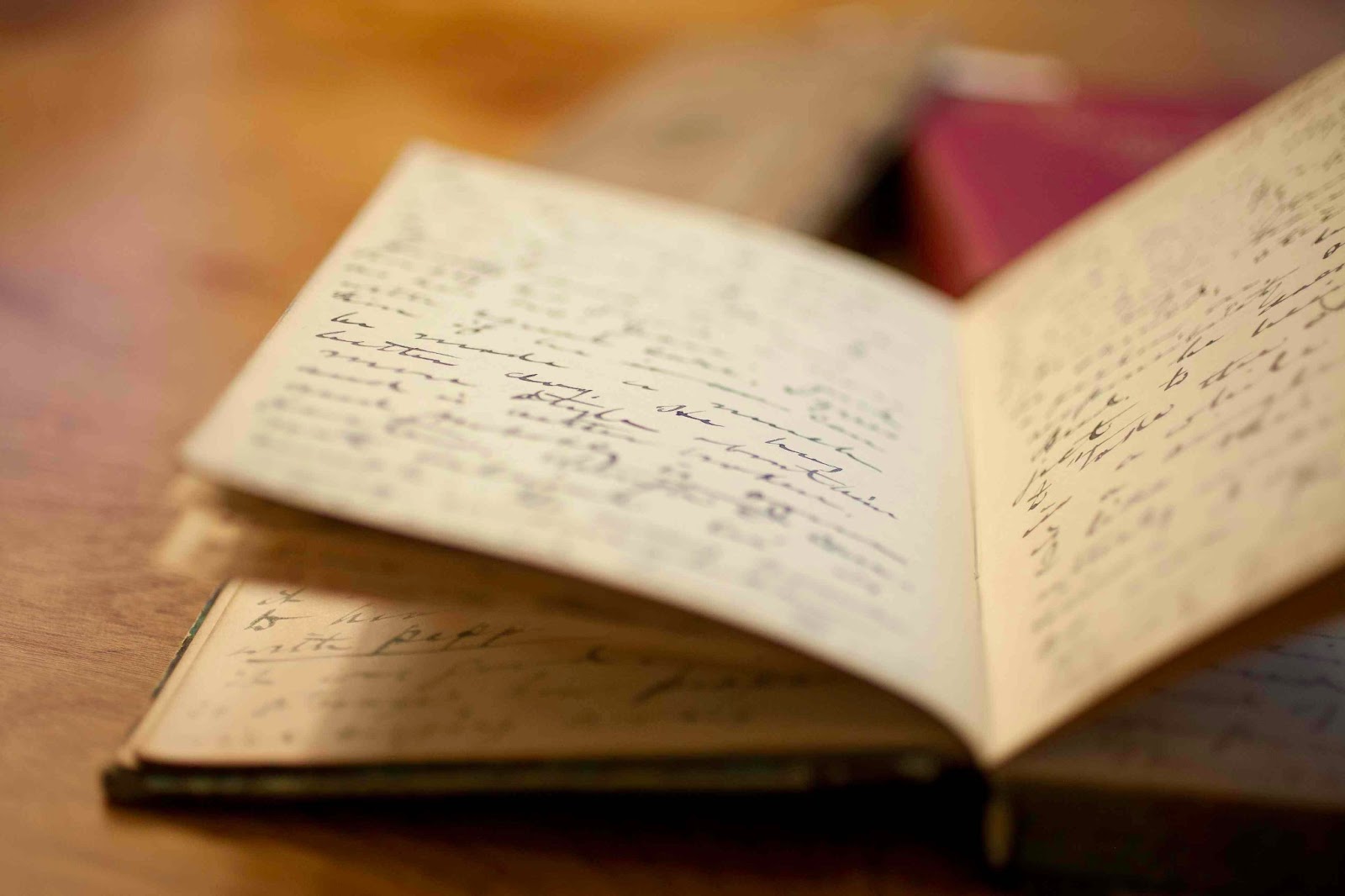 We received a contact from a lovely lady who wants to share her island experiences with us and… We GLADLY accepted! Anything that highlights our wonderful island is alright with us. From hence forth, we'll be circulating all the wonderful experiences made in St. Kitts-Nevis from visitors and residents, alike, sharing their Island Diaries!
——————————————————— READ MORE ——————————————————–
Ahhhh… Life. You must absolutely, positively savour every moment. As a young lady (or gentleman, for that matter) with multiple work tasks, personal duties and obligations, it can be pretty demanding and can consume a lot of energy. And, when you're super busy and happen to live on an island, it's easy to forget you're living in paradise. Regardless of our responsibilities, we all should make time for a couple of escapades every now and then.
These past weeks days, I have willingly (Shocking right?!) left my humble abode to venture out into the world I have been "too busy" to acknowledge, the world of island FUN. Yes, FUN, I said it!
I actually made the time to leave home and enjoy myself in paradise and guess what- I LOVED IT AND DIDN'T KNOW WHY I DIDN'T DO IT MORE OFTEN! I was once again reminded that my little island of St.Kitts is PACKED with fun and enjoyable things to do as long as I know where to go. In little to no time, I created a schedule full of activities for a couple friends and I to indulge in. We're gonna visit a couple of our favourite spots and take in what St. Kitts has to offer, even the simple things. Annnnnd, I've decided to share my adventures with you (don't you feel special). Check out my island diary!