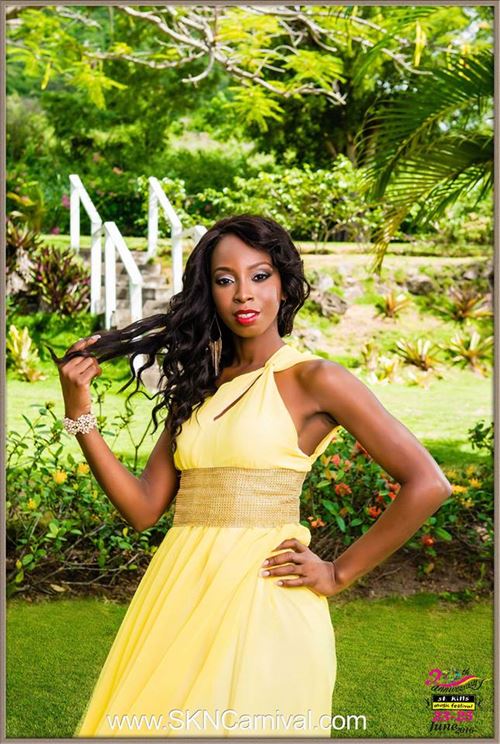 Now we just LOVE this one!
The newly crowned St. Kitts-Nevis National Carnival Queen, Orngel Erksine, is ready to put her royalty to good use and is preparing to host her first major event as Queen.
In celebration of Valentine's day, she has decided to show love to the founding pillars of the community- the seniors, at a luncheon prepared for those of the Cardin Home.
The inspiring queen said that this year her Valentine's Day should focus less on self and more on community service and also mentioned that she was excited about hosting initiative as the one she has upcoming.
The Valentine Luncheon, which will take place at the Cardin Home on Saturday the 13th of February, will not only be stomach filling, but will provide soul food as well, as the seniors will be entertained with song and poetry renditions from the Queen herself and other National Carnival Queen contestants.
Way to go Queenie!