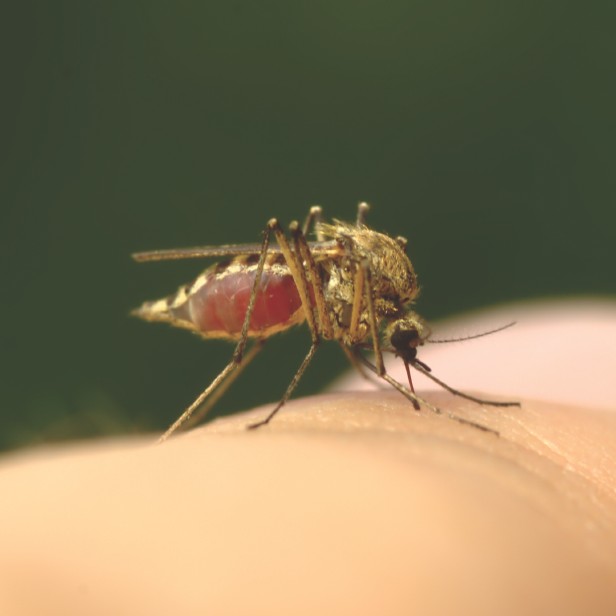 The US Centers for Disease Control and Prevention (CDC) have issued a travel warning following the first reported case of Zika virus in the Caribbean island of Puerto Rico.
The outbreak of the mosquito-borne virus began in Brazil last May, followed by outbreaks that spread through Central and South American countries.
The case seen in Puerto Rico in December, was labelled "locally tramsitted", which according CDC means that Puerto Rico's mosquitos have been infected with the virus and can spread it to humans.
According to the CDC, no vaccine or medicine exists to prevent Zika virus infection. It is strongly advised that one should see a doctor or nurse if you "develop a fever with a rash, joint pain, or red eyes." It is spread by the same Aedes aegypti mosquito as dengue and chikunguya.
The Brazil Ministry of Health has linked the Zika virus with microcephaly which is a neurological disorder that may result in the incomplete brain development in newborns.