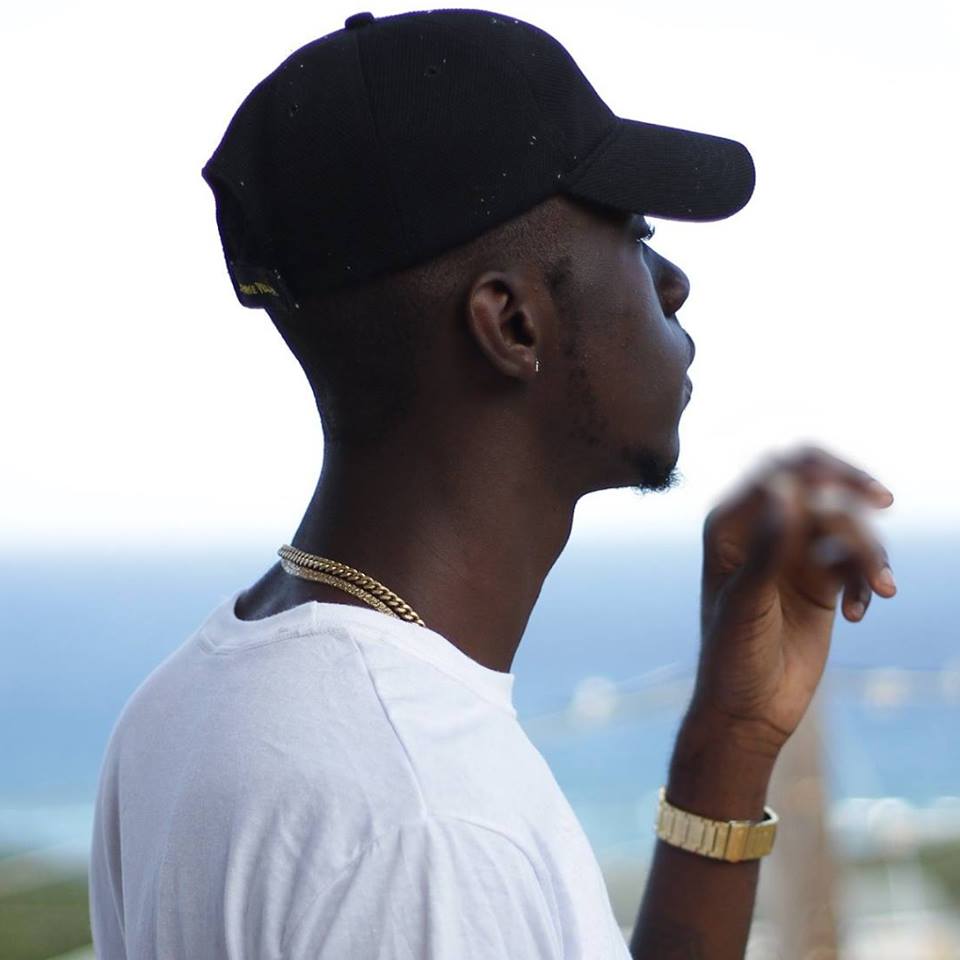 Earlier this week, Mod Stoney released the visual for his track "Buss Way".
In the 3 minute and a half video, the 22 year old Stoney rhymes about some of the struggles he faces as an artist but also how he overcomes them.
"Me feel like they wat clip me wings dog, dem no wan me fi buss whey. So me chant up a psalms every day dog/ from mi wake up me muss pray"
The video which was shot between the historic Brimstone Hill fortress and the War Memorial features some sick aerial views as well as some handheld takes which sorta reminds us of a view clips from Desiigner's panda.
Wait…  Stoney actually sorta resembles Desiigner in a kinda way…
But anyway!
Mod Stoney is one of the local talents expected to electrify the stadium at this year's St. Kitts Music Festival.
Check him out!