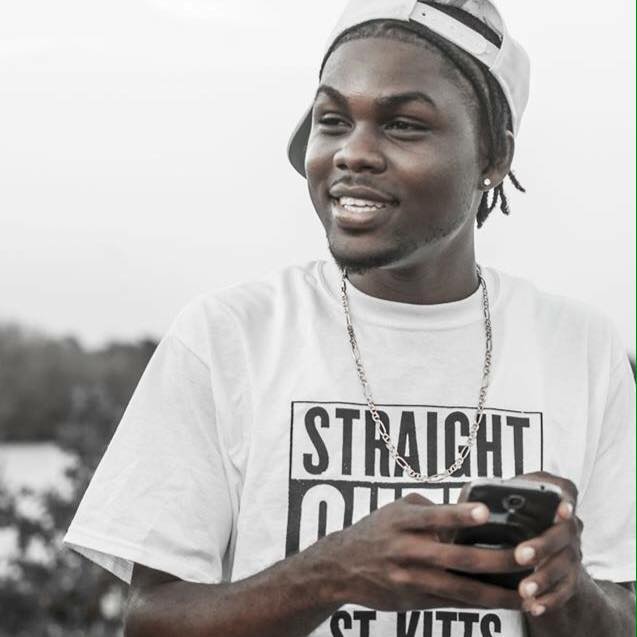 So here at Carib.buzz, we're starting to feature new popping local music.
It's well known that St. Kitts-Nevis is bursting with many talented (and I mean damn amazing) young (and old) men and women. So it's about time we give our brothers and sisters a forward and share their talents with the world 🙂
Now, this track, "Money Phone Number" if from ya boy Rb The Mayor who features Malik Mustafa and BoB.t on the track. And TRUST ME, the one is some dope FIRE.
The lyrical genius raps about the hard life as he hopes for a better day, asking for the Money Phone Number. With a catchy hook and lyrical dynamite in the verses, this track is a fav and has been stuck on replay since I discovered it.
Trust me, this one sounds like an anthem!
(Make sure to pull it up and start from the top. BRRRRRRT!!!)